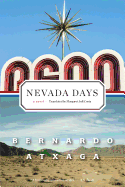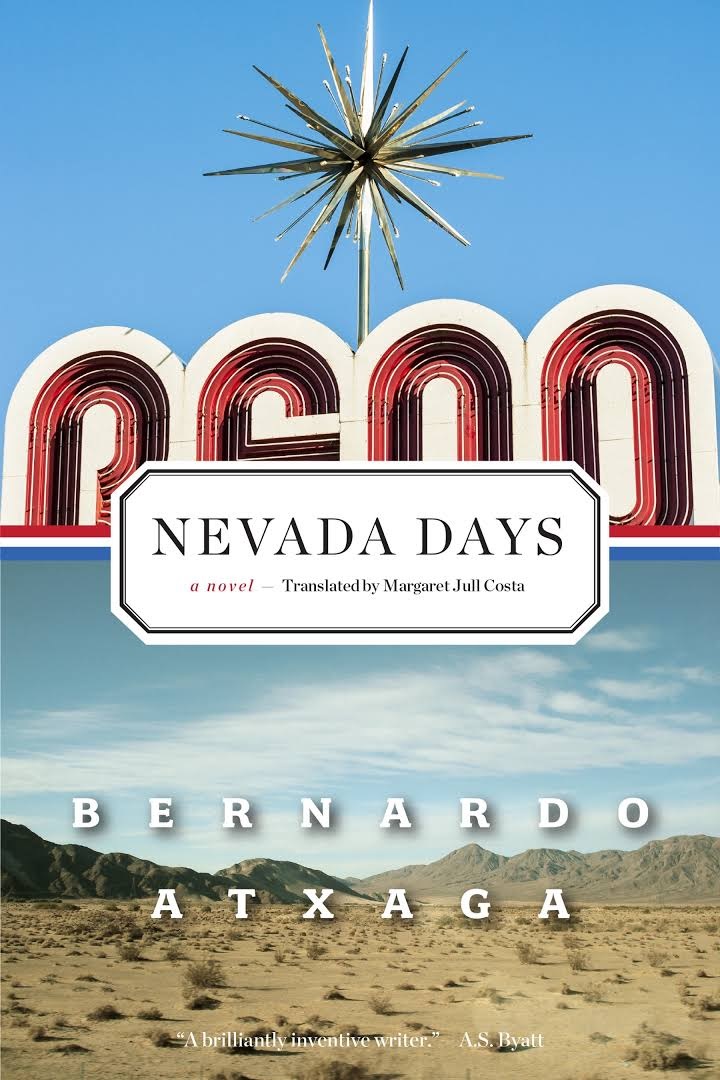 Basque writer Bernardo Atxaga turns his attention toward the American West in
Nevada Days
, a rapt and thoroughly entertaining work of autobiographical fiction. It is beautifully translated from Spanish by Margaret Jull Costa and revolves around Atxaga's time (2007-2008) as a writer-in-residence at the University of Nevada's Center for Basque Studies in Reno. While Nevada is famous for its Basque immigrant community--and many U.S.-born writers who make pilgrimages to the European homeland--
Nevada Days
makes its mark by reversing this order. Atxaga is like a modern-day Tocqueville seeing the deserts of America, both physical and spiritual, with fresh insight.
The book walks a pleasant, meandering line between fiction and nonfiction. Most of it reads like a travel memoir, structured in short chronological entries, but the pages wander, loaded with tangential stories, intermittent dreams and stubborn memories. Atxaga writes of exploring his temporary home with family and new friends: the neon city--"the red, fuchsia and green casinos looked like cathedrals"--and the empty deserts. The landscapes at first haunt and disturb the author, ancient mountains and lake beds reminding him of the "world's utter indifference to us," but he's slowly spellbound. "The memory vanished from my head like another pillar of dust," he writes of his train of thought while venturing near Pyramid Lake.
Atxaga's most persistent memories are of his parents and other family members in the Basque Country. He ruminates on his father's death and the strange congruities of history. For instance, he recalls his father's stories of Basque fascist boxer Paulino Uzcudun, then later visits the nearby site where Uzcudun happened to train for his stateside fights.
The author also chronicles recent histories, including the disappearance of adventurer Steve Fossett, later found near Mammoth Lakes, Calif., and the abduction and murder of a young woman, Brianna Denison, on the university campus where Atxaga is temporarily staying. Both events garnered international attention at the time, and Atxaga blends them into the strange frontier mythos of his book.
A critic of supernatural belief, he nonetheless creates some uncanny moments. When learning of his close friend's death, for example, he dreams of the desert in which endless lines of trucks and containers are used in the eternal "loading and unloading of metaphors."
Nevada Days
pulls many threads together to make a rich and captivating tapestry. Atxaga is a persistently sharp writer, crossing boundaries and bringing different worlds closer. --
Scott Neuffer
, writer, poet, editor of
trampset
Shelf Talker: In this inviting mix of memoir and fiction, Basque writer Bernardo Atxaga interprets the American West and its relations to his own storied life.