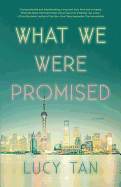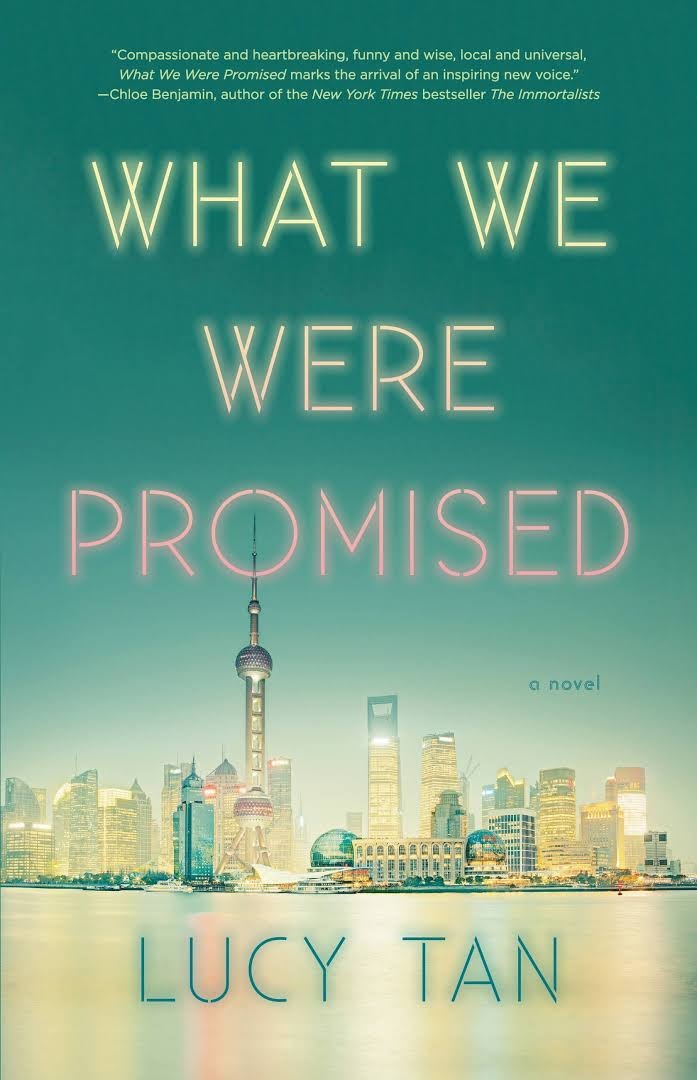 Winner of
Ploughshares
' Emerging Writer award, Lucy Tan draws an astute portrait of a staid family thrown into disarray in this assured first novel.
After growing up in a silk-farming village, Lina Zhen left China as a new bride to pursue the American dream with Wei, the husband her father chose for her. Years later, the couple returns to Shanghai, though their 12-year-old daughter, Karen, still spends the school term in the United States. Financially successful thanks to Wei's career in marketing, the Zhens move into the luxurious Lanson Suites, where former teacher Lina settles into life as a taitai--a housewife with no housekeeping responsibilities.
Both struggle to adjust: Lina striving to put on a polished appearance to fit in with the other wives in the apartment complex, Wei feeling that his work has no greater purpose. When Wei's brother, Qiang, calls after decades of no communication, his plan to visit throws Lina and Wei into private tailspins. Wei has spent years wondering if Qiang, who fell in with a gang as a teenager, is dead or alive. Lina, whose girlhood love for Qiang has lain dormant but not dead, wonders if he is finally coming back for her. From the sidelines, their new ayi Sunny watches the quiet drama unfold, her understanding of the Zhens' lives and secrets as incomplete as their knowledge of her meager existence working as a housekeeper to send money home to her family in rural Hefei. Set against the backdrop of the 2010 World Expo, the Zhens' reunion will reopen old wounds and uncover the truths that divided them in the first place.
Tan does not explore the Tolstoyan adage that every unhappy family is unhappy in its own way, but rather throws a stone into the still pool of carefully balanced domesticity. Though set within Shanghai's Chinese-born, Western-educated repatriate community, the push and pull of family ties and rivalries could as easily occur in any place and time. Lina faces the struggle of whether to reach for the elusive passion of youth or cling to the solidity of her marriage. Wei feels adrift in his own family, losing his connection with his wife and daughter as he spends long hours at his unfulfilling job.
However, the background of how Lina and Wei's families met and became friends during the Maoist revolution draw a clear contrast between China's turbulent past and Shanghai's glittering present. Furthermore, the difference between Sunny's flat, spartan existence and the Zhens' opulent lifestyle throws the disconnect between urban and rural China into sharp relief. With its measuring of expectation against reality,
What We Were Promised
establishes Tan as a new talent with a sharp eye for the intricacies of human relationships. --
Jaclyn Fulwood
, blogger at Infinite Reads
Shelf Talker:
Set in Shanghai, Lucy Tan's debut novel follows Wei and Lina Zhen's family crisis over the return of Wei's prodigal brother, who was also Lina's first love.