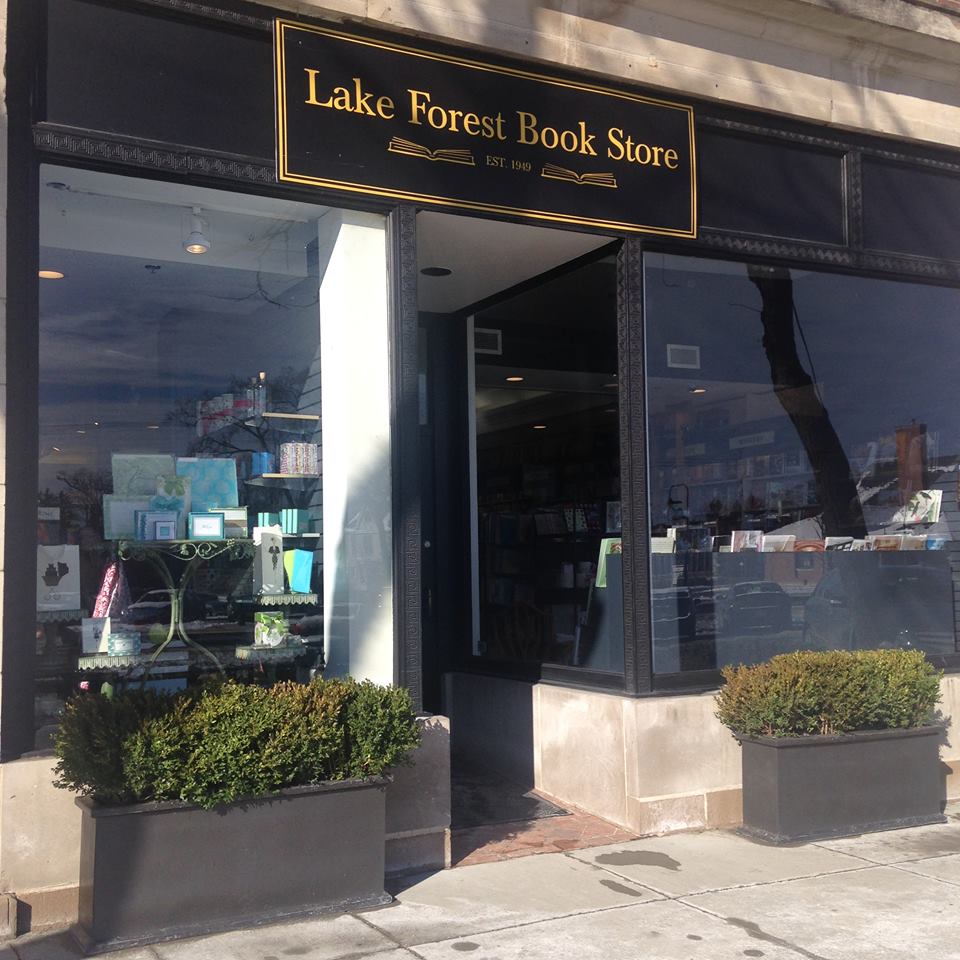 Observing that he recently experienced "an unfortunately rare pleasure," South Carolina author and Chicago Tribune "Biblioracle" columnist John Warner wrote that he "visited a real bookstore" when he stopped in at the Lake Forest Book Store in Lake Forest, Ill. "How can this be, O Biblioracle? you're wondering. How could you not be spending hours upon hours in bookstores? I'll tell you why: The town in which I live, Mount Pleasant, S.C., doesn't have a bookstore."
Calling the Barnes & Noble in his town "better than nothing," Warner observed that spending time in the indie "reminded me of the distance between most Barnes & Noble stores and a genuine bookstore. Like many independent bookstores where space is at a premium, Lake Forest Book Store is 'cozy.' You need to turn sideways to let another shopper pass in the aisles. But I think this is a significant advantage in a bookstore. The density of desirable items is incredibly high, each table and shelf worthy of extended scrutiny.... I walked in not needing to buy anything, since I was already well-stocked because I was travelling.... I left the store gratified. My only disappointment was that I didn't have space in my luggage for more books."
Warner's advice to B&N: "spend some quality time in places like the Lake Forest Book Store or Chicago's City Lit or Northbrook's the Book Bin or any one of the thousands of amazing independent bookstores in this country. There they will find community and care and passion that transcends the advantage of large inventories and low prices. Bookstores should be designed to bring us closer together.... No one is going to catch up to Amazon's size. To compete, it's a matter of beating them on spirit."