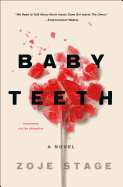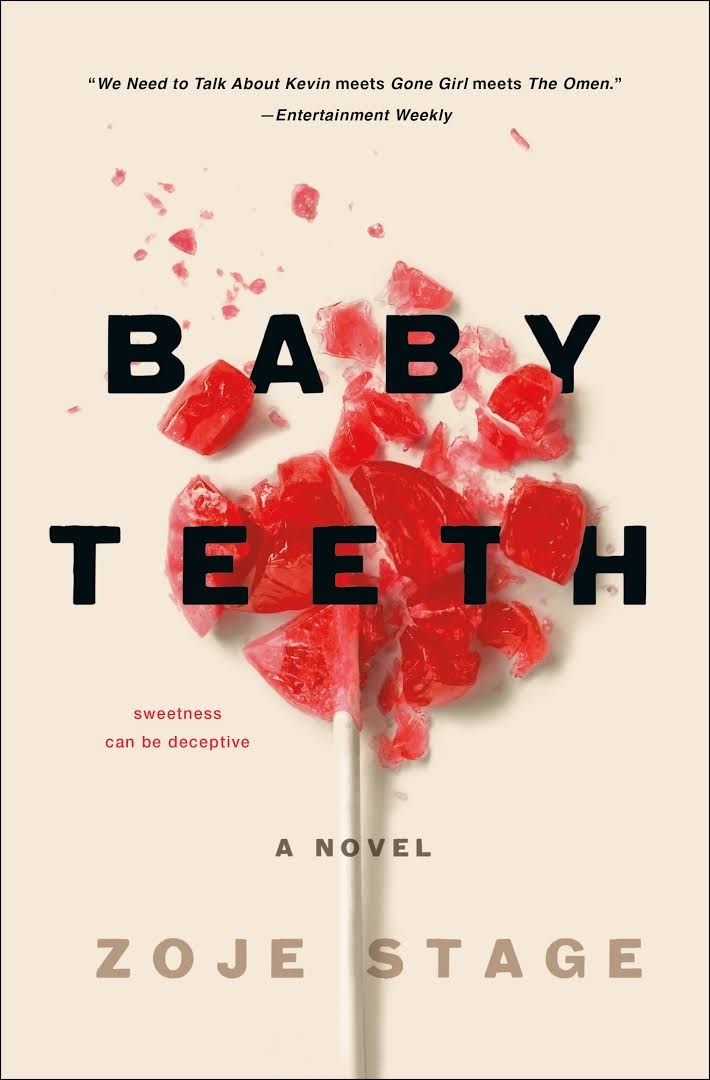 Debut novelist Zoje Stage delves into a parent's worst nightmare in a gripping power struggle between an isolated mother and a relentless tormentor--her own child.
Suzette Jensen is no different from most mothers; she loves her only daughter, worries over her and makes sacrifices to give her the best life possible. Parenting has brought plenty of stress since Hanna is now seven and has yet to speak a single word. Medical tests reveal no physical disability. Hanna seems highly intelligent, but also acts out so much that several schools have expelled her. Suzette homeschools Hanna while her husband, Alex, works, leaving her alone for long stretches with a child whose behavior grows increasingly disturbing. His daughter becomes as angelic in actions as in her appearance when Alex is home, and he downplays or downright disbelieves Suzette's concerns.
When Hanna finally starts to speak, she speaks only to Suzette and insists she is Marie-Anne Dufosset, a girl burned as a witch in 17th-century France. To complicate matters, symptoms of Suzette's Crohn's disease assert themselves, apparently as a stress reaction. As Hanna's strikes against her escalate toward violence, Suzette agonizes over her parenting style but also grows increasingly more frustrated and angry with the child.
In alternating chapters, Hanna's inner thoughts storm across the page, worshipful of her father and scornful of her mother. Working from the magical thinking of a child twisted by psychosis, she has one goal: to rid herself of Mommy and have Daddy all to herself. From nasty pranks to malicious attacks, Hanna will break the evil spell she knows Mommy uses to bind Daddy, no matter how dire the method.
Baby Teeth is a taut, wicked thriller. Stage challenges the notion that a parent's love must be unconditional, showing a mother whose patience and love prove finite, then daring readers not to feel sympathy for her when faced with cruel, devious Hanna. Unlike most horror films or novels featuring the creepy child trope, Baby Teeth digs beyond the saintly mother trapped with the demon-ridden child to craft an allegory for the unspoken regret and resentment parents may feel but are not allowed to express.
Stage's screenwriting background shows in the plot's rapid forward motion as Suzette unknowingly races against time, with Alex's support the crucial piece that will tip the scales of battle in favor of mother or daughter. A revealing commentary on the martyrdom of mothers wrapped in a suspenseful story arc,
Baby Teeth
packs a sharp bite. --
Jaclyn Fulwood
, blogger at Infinite Reads
Shelf Talker: A stay-at-home mother tries first to save and then to escape the violent tormentor who hates her--her own young daughter.