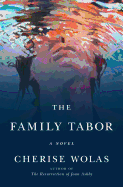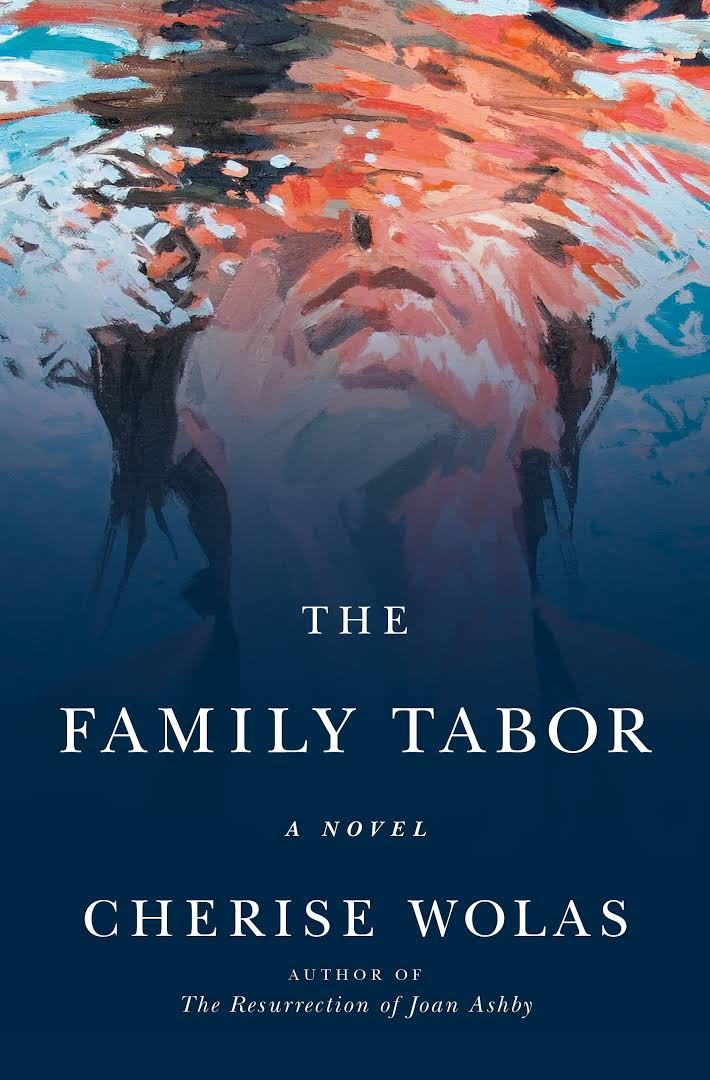 Adored by his family and admired by his community for a life of good works, Harry Tabor is a man who seems to have it all and to appreciate the good fortune that has brought him to this place at age 70. But as Cherise Wolas (
The Resurrection of Joan Ashby
) shows in her introspective second novel, "luck is a rescindable gift."
Wolas takes her time getting to the heart of her story, delivering ample servings of the history of Harry, his child psychologist wife, Roma, and their children, Phoebe, Camille and Simon. Phoebe and Simon are successful lawyers in Los Angeles, while Camille, her career stalled, has abandoned her work as a social anthropologist in the mold of Margaret Mead to volunteer at a Seattle hospice.
The children, along with Simon's wife, Elena, and their two young girls, arrive in Palm Springs for a gala celebrating Harry's selection as Man of the Decade, for his 30 years of work resettling Jewish refugees from around the world in his California community. But as Wolas deliberately scrapes away the surface sheen of the Tabors' lives, she reveals how the secrets they've been keeping from each other have affected them. Chief among these is a massive transgression in Harry's previous life as a stockbroker that impelled him to uproot his family from their Connecticut home and move west in the classic paradigm of American reinvention.
As Harry approaches his award celebration, he's haunted by aural and visual hallucinations that seem to call him to account for his past wrong and erode his feelings of worthiness. And with the shocking climax of that glittering evening, each member of the family is forced to confront a concealed truth in his or her own life.
Despite its roots in family drama and the mystery that propels its final third, The Family Tabor is, at its heart, a philosophical novel. Wolas poses big questions: What does it mean to live a good life? How can we atone for a serious misdeed? And how do we seek forgiveness when others have been wronged profoundly by our conduct? For contemporary Americans like the highly educated, affluent Tabors, who think of themselves as "good people," but who, at best, are only loosely rooted in any tradition, she suggests, the road to redemption can be elusive.
"The past is not dead. It's not even past," wrote William Faulkner.
The Family Tabor
provides compelling evidence of that truth. --
Harvey Freedenberg
, freelance reviewer
Shelf Talker: A loving family is thrown into crisis when a secret from the patriarch's past emerges.