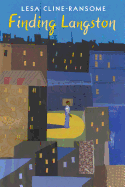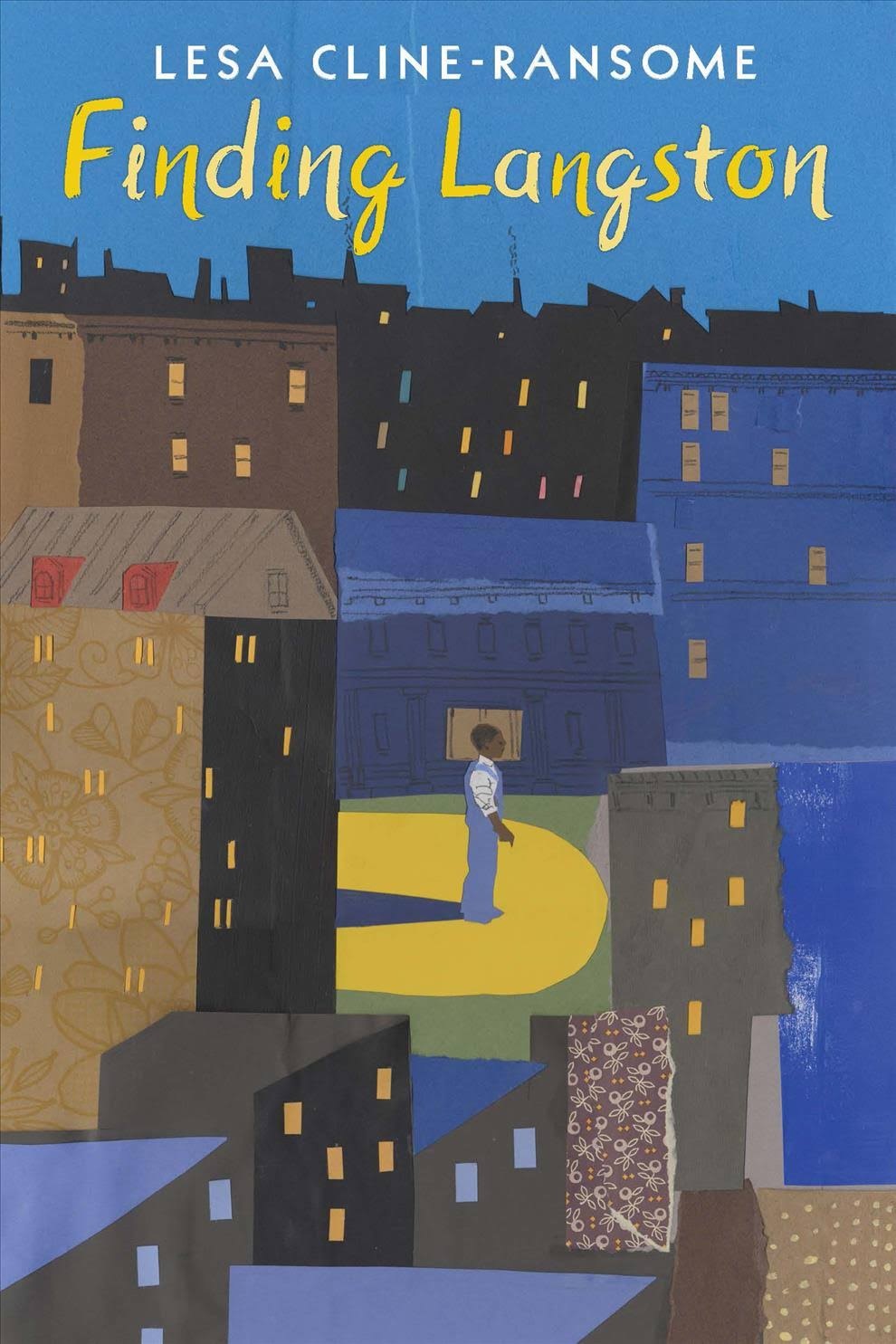 After 11-year-old Langston's mother died, he and his father packed up their few belongings and headed north, hoping, as his daddy said, for a "chance for something better." Langston's new home in post-World War II Chicago's "Black Belt" is nothing like his old home in rural Alabama: instead of walking slowly along the red-dirt roads, hot sun on the back of his neck, he now has to leap over puddles of dirty water and piles of trash. Apartment living in Chicago means everyone knows "what time you get up in the morning and what you're cooking for breakfast" and everyone is "too busy to say a decent 'Mornin' ' when you see them on the street." Langston's junior high is filled with kids who call him "country boy" and laugh at the overalls and "run-over" shoes he wears. But, like it or not, even though Alabama still
feels
like home, Chicago is home now. Langston aches for his mama and feels that he barely even knows his now-quiet father.
It's not until Langston stumbles upon the neighborhood library when trying to get away from bullying boys that he finds a refuge--both in the cool, airy building ("as quiet as Alabama") and in the poems of a poet he discovers. Not only does the poet share his first name--Langston Hughes--but when Langston reads Hughes's poems, it "[f]eels like reading words from [his own] heart." Always told by his parents that "they don't let colored folks in libraries," Langston is, at first, nervous about being there and, after some time, about telling his gruff, sad father where he's been spending his afternoons. But as he devours Hughes's poems, he begins to find his own voice, finally opening up to his daddy about why he loves reading, and this poet in particular: "[H]e writes poems about being a Negro and living up north but missing the South and feeling lonely."
Lesa Cline-Ransome has written many picture books (
Before She Was Harriet
;
Freedom's School
;
Just a Lucky So and So: The Story of Louis Armstrong
) but the winsome
Finding Langston
is her first novel. As with many of her other works, she focuses on a time and place that really existed, bringing it to life. Here, she explores the midpoint of what is known as the Great Migration, a 50-year period when more than seven million black people left the South "in search of a better life in the North," expanding Chicago's black population from 2% to 33%. In her author's note, Cline-Ransome describes the cultural scene that grew in Chicago along with the black population, forming the Chicago Black Renaissance.
Finding Langston
is about cultural heritage and personal growth and, at its heart, about finding home wherever you land. --
Emilie Coulter
, freelance writer and editor
Shelf Talker: After losing his mother and moving from rural Alabama to Chicago's "Bronzeville" community in 1946, an 11-year-old boy seeks poetic solace in a library where all are welcome, even black people.