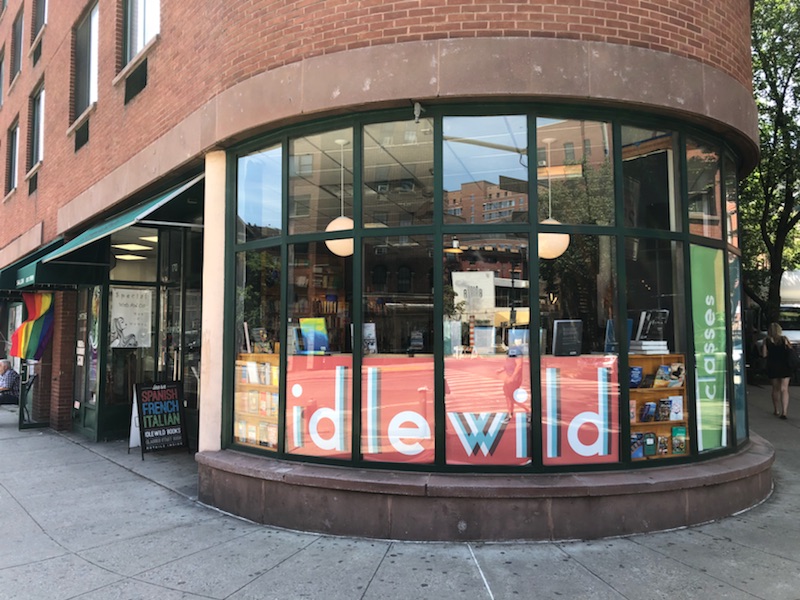 photo: Matt Baldacci
Idlewild Books in New York City's West Village is "a destination for globetrotters," according to the headline for amNewYork's profile of the bookshop it described as "your passport to another place."
"The goal when we opened 10 years ago was to open a bookstore for people curious about exploring the world through travel and literature," said owner David Del Vecchio. "That's still the goal today."
In addition to supplementing guidebooks with literature that "transports readers into the culture and community of any given location," Idelwild Books offers language classes, including French, Spanish, Italian and German.
"Customers traveling to Italy or Spain or France would ask me where they could go to practice or strengthen their language skills," Del Vecchio said. "The addition of language classes tied in perfectly with the concept of Idlewild."
This fall, Idlewild "hopes to expand its reach beyond the city and host a pop-up at a farmhouse in the Catskills, with long-weekend classes immersing visitors in a different language," amNewYork wrote.