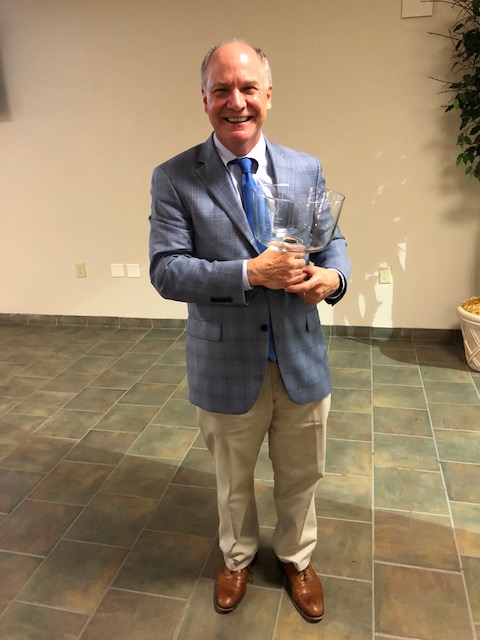 Man Martin
Author Man Martin won his third Georgia Author of the Year Award (literary fiction category) for his third novel, The Lemon Jell-O Syndrome (Unbridled Books). His previous winning titles were Days of the Endless Corvette (2008) and Paradise Dogs (2012).
Describing Martin as "a seasoned author in full-command of his craft," judge Gray Stewart said the comic novel's story "involves the descent and rebirth of its hapless cuckold protagonist, Bone King, a grammarian and English professor who has 'unwisely given his heart to words.' Bone eventually learns to prioritize human connection over book-learning and to follow his heart in a wiser direction, regardless of the obstacles before him. The storyline is cleverly presented through 26 chapters which represent the letters of the alphabet and also correspond to entries in his doctoral dissertation.... More broadly, it explores themes of language, self-awareness, perception, ego, and the narcissism with which we all contend."
You can find a complete list of the Georgia Author of the Year Award category winners and finalists here.