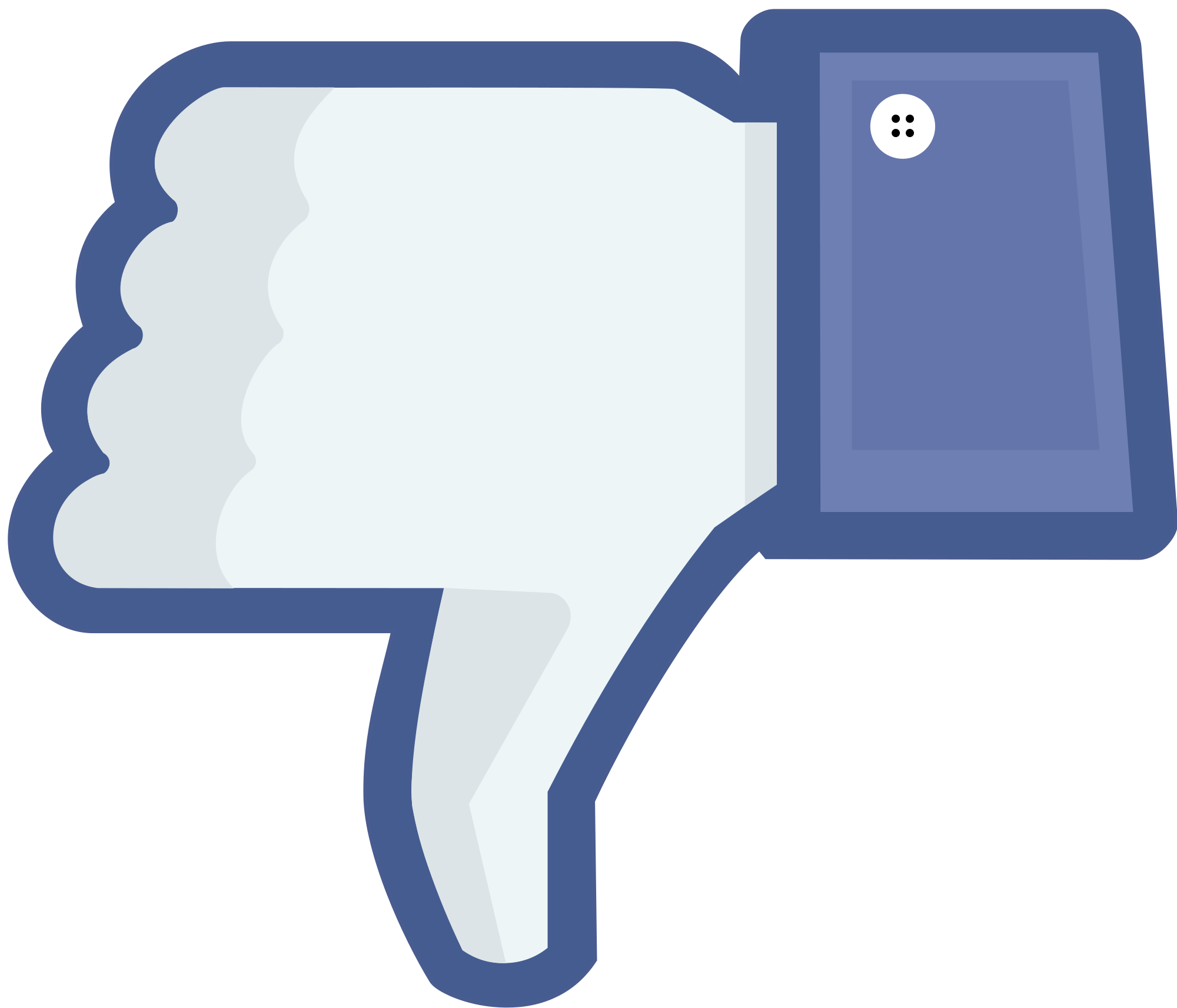 Following the implementation of a new political ad policy on Facebook, A Room of One's Own Bookstore in Madison, Wisc., has seen two of its attempts to boost posts about upcoming author events rejected due to their "political nature," Bookselling This Week reported.
Gretchen Treu, events coordinator at A Room of One's Own, said that in early June she requested to boost Facebook posts about two upcoming author events: one with Ijeoma Oluo, author of So You Want to Talk About Race (Seal Press), and the other with Cecile Richards, author of Make Trouble (Touchstone Books). After the ads were rejected, Facebook eventually allowed the Oluo post to be boosted following a review but sustained the rejection of the Make Trouble post.
Treu reported that A Room of One's Own had frequently boosted author event posts in the past and never had any issues until this policy change. She added that while she's glad to see Facebook tackle the problem of fake news and disinformation on its service, "at least to some extent," she hopes for a "better, more granular, and smarter system."
Facebook implemented its new political ad policy, which is exclusive to ads targeting American audiences, in early May, with the intention of preventing "foreign individuals or groups" from creating ads to influence American politics. Advertisers themselves must now become authorized to post ads of a political nature, which involves submitting a government-issued ID and giving a residential mailing address.
Included in Facebook's guidelines about what constitutes a political ad are "national issues of public importance," which encompasses everything from abortion, civil rights and the environment to health, immigration and "values."
"While we are sympathetic to Facebook's attempt to filter out false news meant to influence our democratic process, attempts to regulate or control speech will usually result in unintended consequences," David Grogan, director of American Booksellers for Free Expression and advocacy and public policy for the American Booksellers Association, told BTW. "And in this case it has, as bookstores that are advertising important author events--critical to the free exchange of ideas--are censored indiscriminately alongside foreign actors. Facebook needs to go back to the drawing board on this policy."