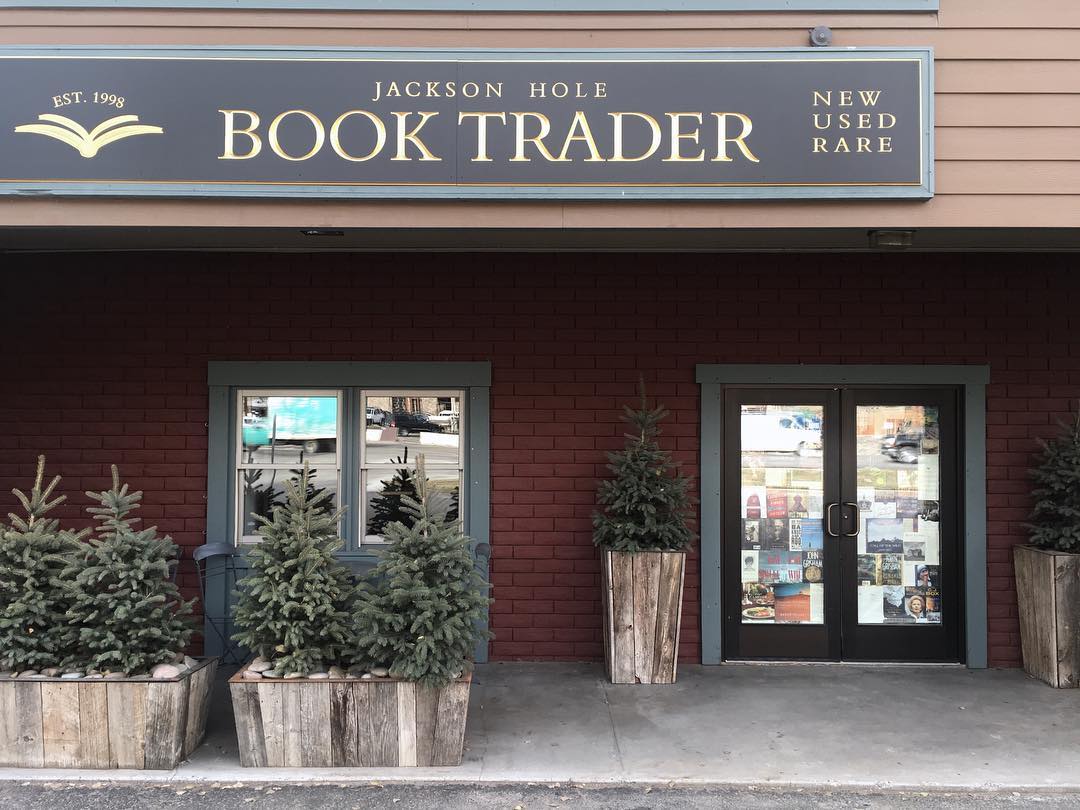 The Jackson Hole Book Trader, Jackson, Wyo., "has been through lots of changes this year," the bookshop noted on Facebook, where it showcased a recent feature in the Business Focus section of the News&Guide that tells "our story--from changing hands to remodel and a new vision."
Owner Susie Temple bought the bookstore in 2017, remodeled the space and reopened just before Christmas. "From the beginning I knew I was going to change virtually everything, and start a new chapter that reflected more who I am and what I want this space to be," she said.
The shop is "much more open and easy to navigate, with tables down the middle loaded with art and coffee table books, shelving along the sides for the bulk of the inventory, and a kids reading nook," the News&Guide wrote.
"I've just always been happiest whenever I'm around books--at a library, a bookstore," Temple said. "It's comfortable, quiet, peaceful, and you're surrounded by all of these amazing ideas. I truly believe all the answers to every question are found in a book."