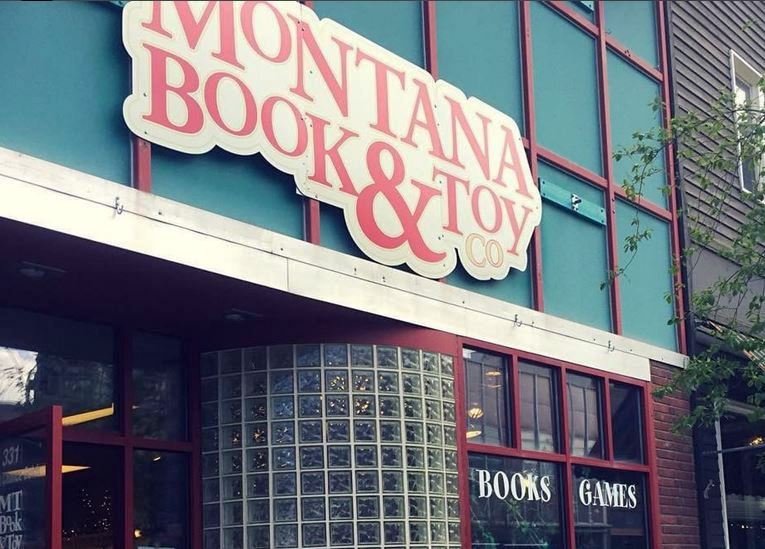 Effective yesterday, Chelsia Rice became the new owner of the Montana Book & Toy Company in Helena, the Independent Record reported. She purchased the store from Didi Peccia, who bought it in 1997 with her sister, Jan Peccia, who died in 2015. Didi Peccia told the paper that running the store hasn't been the same without Jan, and she is ready to focus on other things. "I'm just thrilled there's still a bookstore in Helena," she added. "Change is good."
Rice was formerly a cancer patient advocate for the American Cancer Society Cancer Action Network, in which she role she first "met" the Peccias. "I learned about Jan, who had passed away from melanoma," she said, and asked Didi to write an educational op-ed about that type of cancer. "Rice is a cancer survivor herself and connected with Didi over her loss," the paper observed.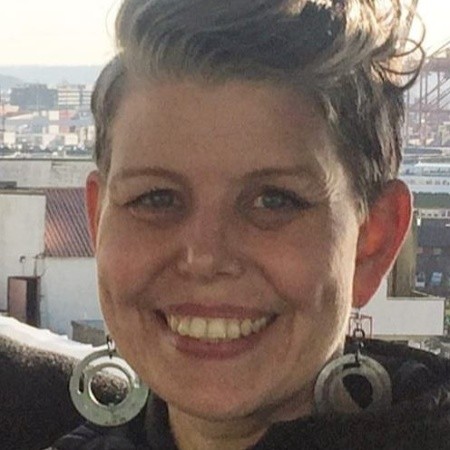 Chelsia Rice
Rice plans to make some changes: she is phasing out toys and will add a music section that will include vinyl albums, record players and other music-themed items. She plans to sell more paper products, host more author readings and collaborate with other bookstores in the state "to make a visit to Montana worthwhile travel for authors."
With a master's in nonfiction, she also wants to expand the store's nonfiction stock.
Montana Book & Toy Company was founded 40 years ago by Judy Flanders as a Little Professor franchise. Manager Pam Sommer has worked at the store for 35 years and specializes in children's literature.