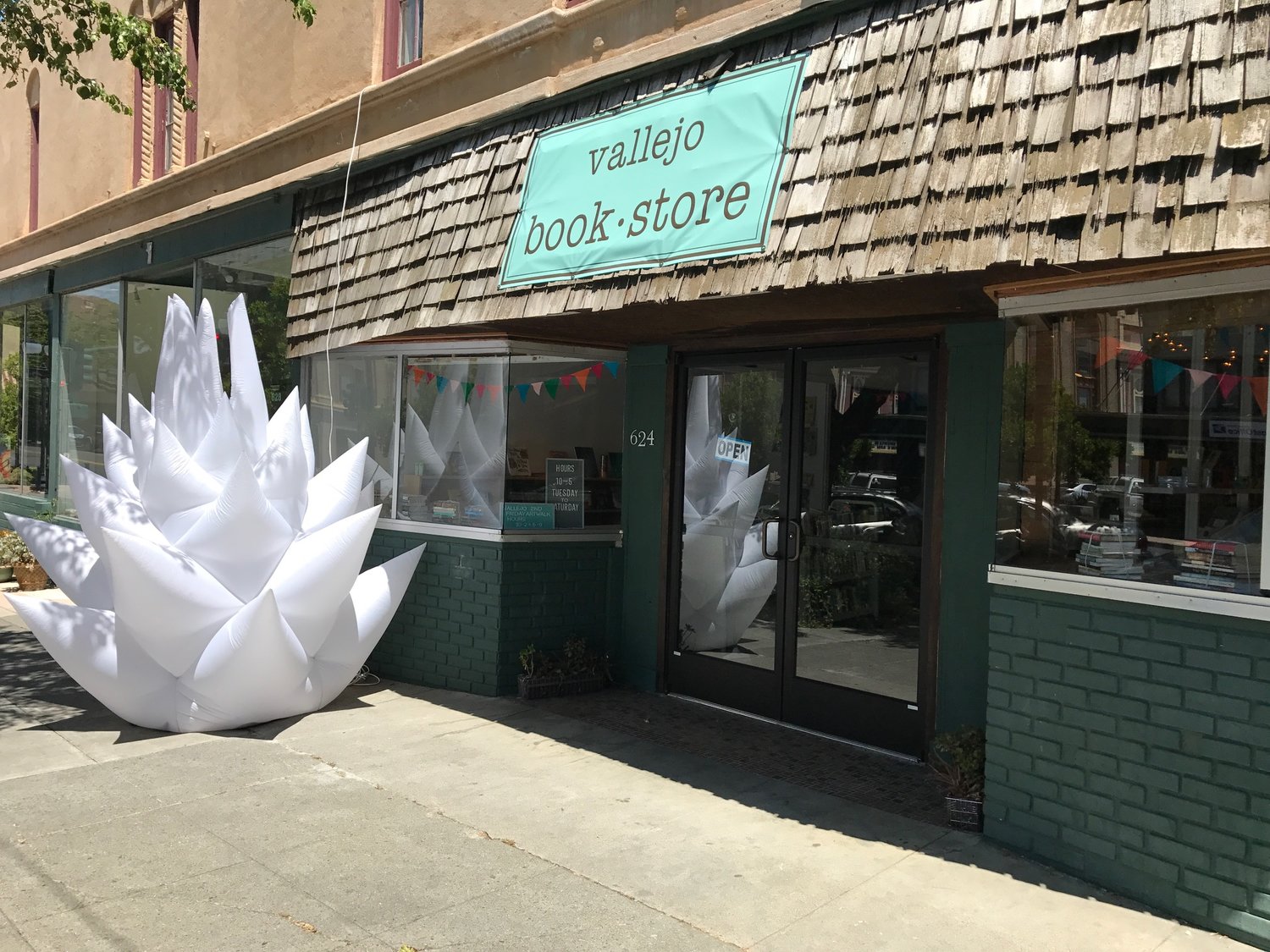 Vallejo Bookstore in Vallejo, Calif., has reopened in a new space roughly three times the size of its previous location, the Times-Herald reported. The bookstore was closed for around two months as co-owners Shannon and Patrick Hartlep, who bought the bookstore last year, moved it next door into the larger space.
"It's been a lot busier, which is great," Shannon Hartlep told the Times-Herald. "And people have been very receptive to the new space."
The approximately 1,200-square-foot storefront that Vallejo Bookstore has moved into belonged to a smoke shop called Ye Olde Briar Shoppe from the early 1970s until 2016. The Hartleps took longer than expected turning the former smoke shop into a "light, airy, uncluttered space," but now have significantly more room for browsing and event hosting.
About 90% of Vallejo Bookstore's inventory is used books, and along with a small selection of frontlist titles, the Hartleps also carry a limited number of rare and special edition books. The store first opened in 2014 in a 400-square-foot space, and operated as a part-time business with irregular hours until the Hartleps bought it in 2017.