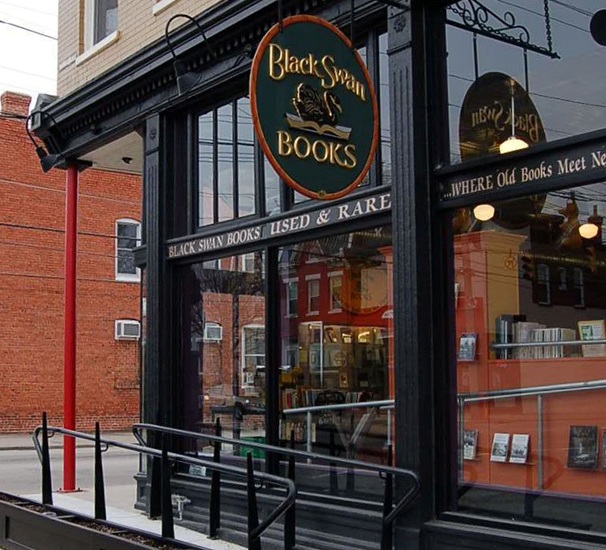 On Saturday, the question of public criticism of people in or associated with the Trump administration came to the book world: Steve Bannon, the former official strategist for President Trump and an avowed white supremacist, was browsing in Black Swan Books, Richmond, Va., when another customer called him "a piece of trash." Bookstore owner Nick Cooke told the Richmond Times-Dispatch: "Steve Bannon was simply standing, looking at books, minding his own business. I asked her to leave, and she wouldn't. And I said, 'I'm going to call the police if you don't,' and I went to call the police and she left." He canceled the call before police left for the store.
Because of Bannon's notoriety, however, many liberal people on social media have criticized Cooke for the decision, even saying that Bannon should have been the one asked to leave--which was followed by a wave of administration supporters criticizing them for criticizing Bannon and the bookstore.
Cooke's articulate defense: "We are a bookshop. Bookshops are all about ideas and tolerating different opinions and not about verbally assaulting somebody, which is what was happening."