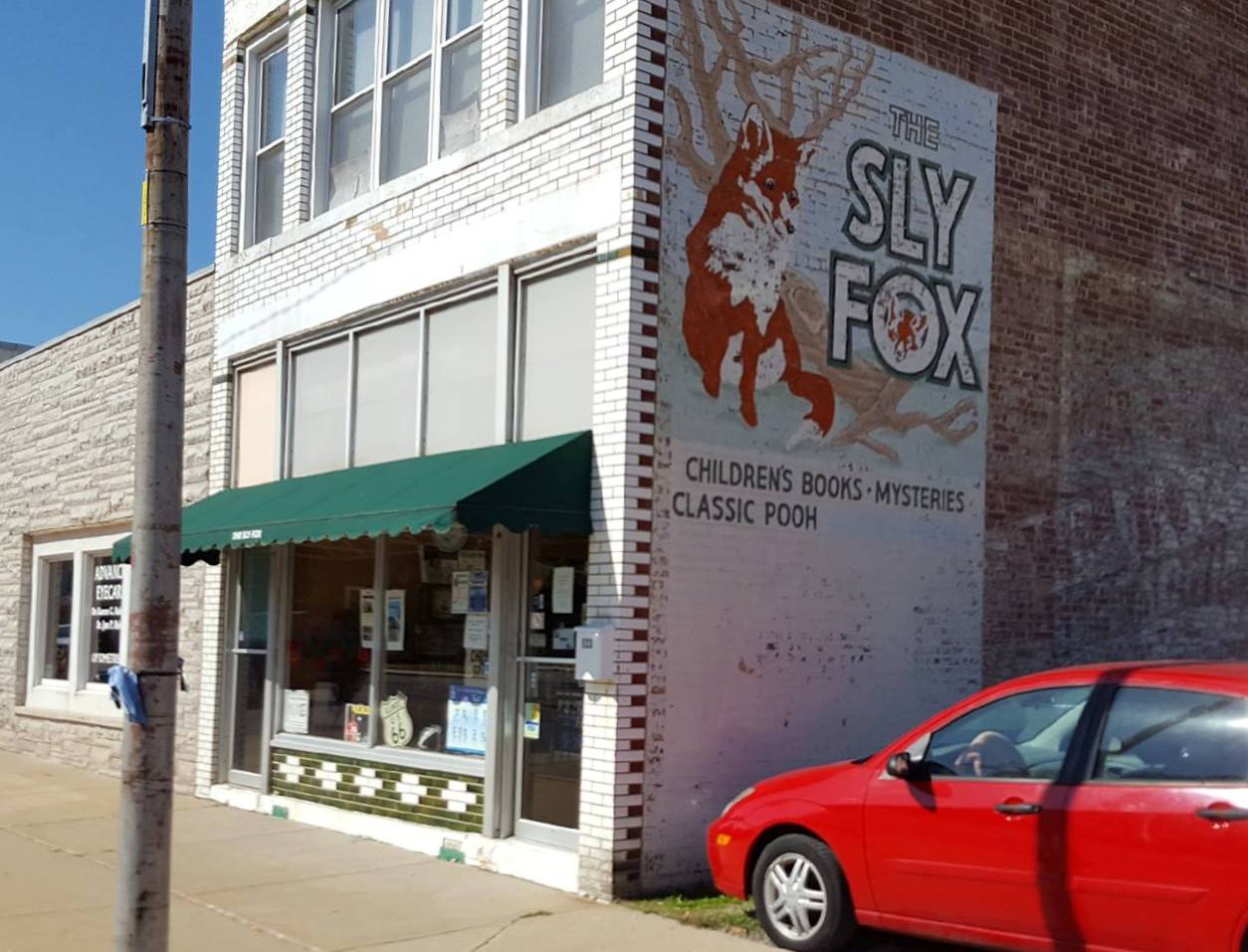 Congratulations to the Sly Fox Bookstore, Virden, Ill., which is celebrating its 20th birthday with an open house on Saturday, July 22, and a 20% storewide discount for the entire month.
"When I first opened, I didn't know how long I would be here," owner George Rishel said. "But here I am 20 years later still going."
The store originally focused on children's books and mysteries, and then added plush toys associated with children's books, including Peter Rabbit, Classic Pooh, Madeline, Curious George, Raggedy Ann & Andy, Olivia the Pig, Little Lulu and Paddington. It also stocks greeting cards as well as titles related to Illinois and Abraham Lincoln.
The Sly Fox has also sold books at the Conference on Illinois History for several years, at summer retreats for the Illinois chapter of the Society of Children's Book Writers and Illustrators, and at the annual conference of the Illinois Library Association. The store has supplied books to local schools, the Grand Prairie of the West Library and the Alpha Tau chapter of the Delta Kappa Gamma Society.