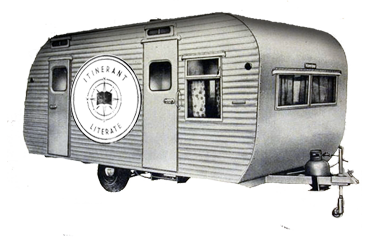 "We're Opening a Storefront! And we're having a lot of feelings," Itinerant Literate, the bookmobile launched in 2016 by Christen Thompson and Julia Turner in Charleston, S.C., tweeted yesterday.
"For the past two weeks, we have been spending an unseemly number of hours at 4824 Chateau Ave. to turn it into a bookstore," Thompson and Turner wrote in Itinerant Literate's July e-newsletter, which chronicled the mobile bookstore's genesis and noted: "Now, after 1,932 hours, 322 events, 1,493 customers, countless new friends, hundreds of bottles of Gatorade, more than a couple of bottles of wine and beer, 100 instances of seeing the other person at their worst, 100 times forgiving them for it, now, at last, we are opening the storefront we planned three years ago.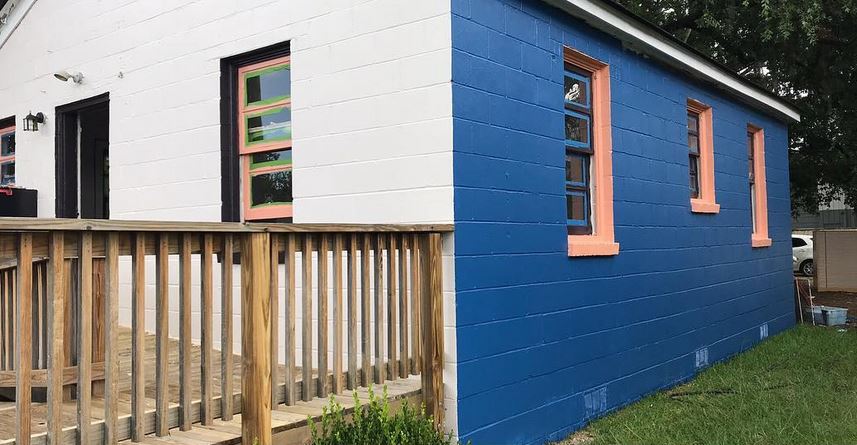 "We only have this opportunity because of readers and shoppers like you. So we want this to be a space to share and a space for you to meet new people as well as discover new stories. Though the space is still small, we have an awesome backyard and can't wait to host collaborative events and outfit it with comfy spots for you to settle in with a book and take some time for yourself. We can't wait to share this new space with you. Starting this month, come to the Bookstop at 4824 Chateau for daily story time at 10 a.m., Tuesday beer/wine pairings with book releases, live storytelling events, writing workshops, BYOB reading parties, author signings and readings, Scrabble meetups and of course, even more books!"