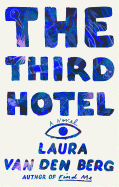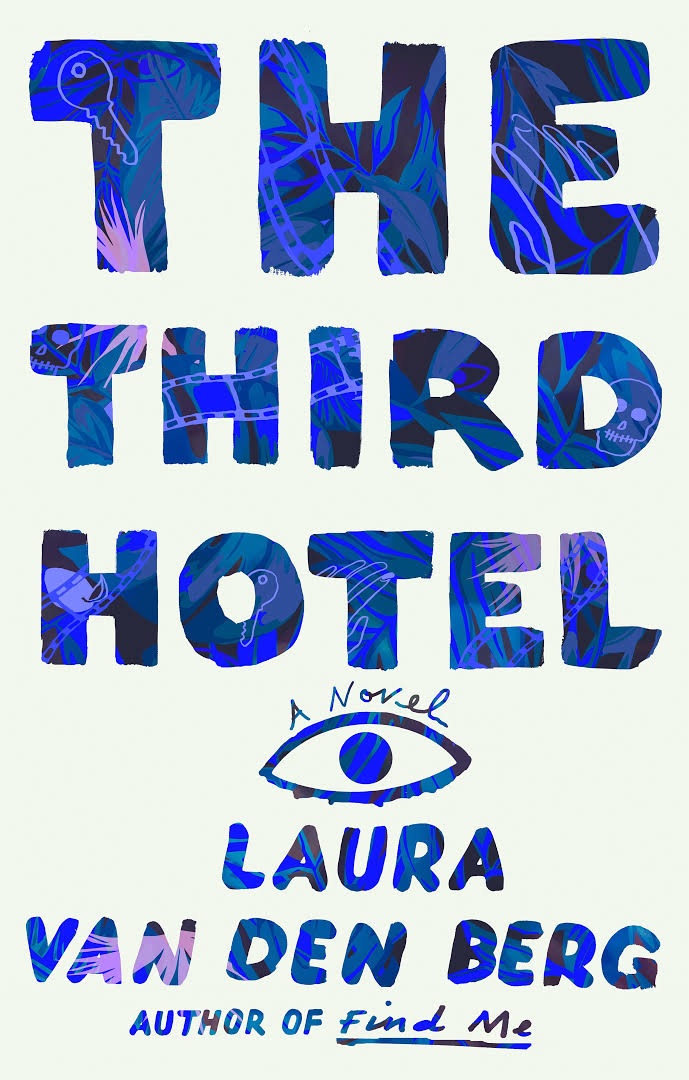 Laura van den Berg (
Find Me
) opens her second novel,
The Third Hotel
, in an atmospheric Havana. Clare has traveled from her home in upstate New York to attend the annual Festival of New Latin American Cinema. She is a sales rep in elevator technologies, but her husband was a film critic, specializing in horror. Clare has come alone on this trip intended for the two of them, and it is here, in this jumbled city of many faces, that she sees her husband again, navigating Havana with ease, "like he had not been struck by a car and killed in the United States of America some five weeks ago."
The Third Hotel is part ghost story, part realistic portrayal of grief, part psychological thriller. What exactly Clare sees and experiences is up for debate. Her character appears on the outside to be ultra-normal: a boring salesperson with a suitcase packed neatly with toiletries for her work-related travels, and a content if distant marriage. But as the story develops, we see the fractures and skews in perspective. In the opening scene, Clare is removed from a conference reception for licking a mural. She shows a passion for both travel and silence, especially when they can be combined: "In a hotel room her favorite thing in all the world was to switch off every light and everything that made a sound--TV, phone, air conditioner, faucets--and sit naked on the polyester comforter and count the breaths as they left her body."
This slightly tilted version of reality is told in perfectly realistic fashion, tempting the reader to simply accept each new development as it comes. While the novel's action takes place in Cuba, flashbacks reveal details of Clare's marriage and life in New York, her travels in the Midwest (she has a special love for Nebraska) and her upbringing in Florida: her parents were hotelkeepers, which puts her interest in travel into a new light. Further revelations hint at explanations for what is off-kilter in this story--chiefly, her husband's impossible return from the dead--but in the end, The Third Hotel leaves much to the reader's imagination or interpretation.
Van den Berg's clean, descriptive prose brings full images and sensory detail to life without drawing attention to the writing. The shapeshifting city of Havana is a riveting character in itself, and contributes greatly to the atmosphere.
The Third Hotel
explores the oddities of travel and relationships; silence and noise; and the effects of past trauma. Like Clare, it is an engrossing, thought-provoking enigma. --
Julia Kastner
, librarian and blogger at
pagesofjulia
Shelf Talker: This atmospheric novel involving a dead husband who turns up on the streets of Havana offers many possible explanations, and more questions than answers.