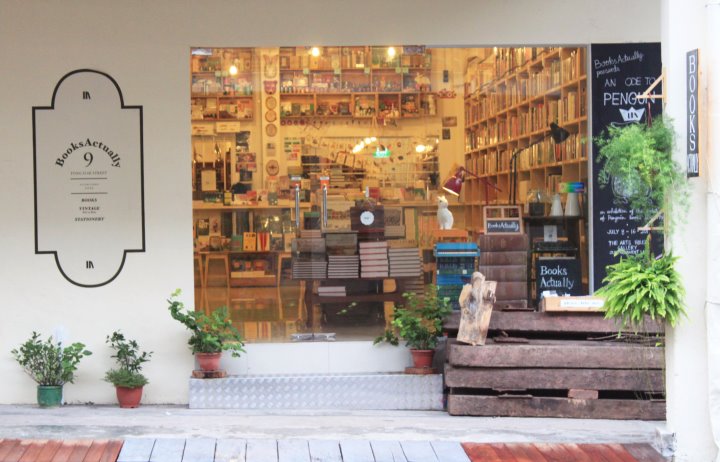 BooksActually, the indie bookshop located in Singapore's Tiong Bahru neighborhood, has gained an international reputation for the fierce independence and bookselling passion of owner Kenny Leck as well as the quality of titles published under its Math Paper Press imprint.
After 13 years of renting his space, Leck has launched the BooksActually Shophouse Fund Brick campaign to raise enough money to secure a permanent home for the bookshop. BooksActually is selling S$50 (about US$37) bricks "handmade by us!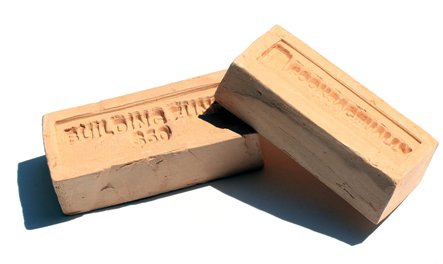 Each brick is symbolic of your support, and this crazy dream & leap of housing the bookstore in a permanent space. No more rentals! Just a forever home."
In a letter to "friends & loved ones of BooksActually," Leck observed that in facing the challenges of more than a decade in business, "it is as though we have nine lives like our bookstore cats, Cake, Pico and Lemon, and we still carry on. We still carry on because this is a home not just for the folks running it, it is also a home for anyone that crosses through our doors. It is also a literary home for the ones that aspire to write, and be a writer. And that's how we see it. A home for the weary ones, a home for the book-hungry ones, a home for the young ones whose parents were only dating when we first opened the bookstore. This is a home for the ones that doesn't know it yet, that they need a 'bookstore home.'
"As we continue our bookselling journey, we know that to 'plant' the roots that will weather any storms ahead, we need to own the space permanently.... So yes, we are calling out to everyone in Singapore or any part of the world, throw in your lot with us, help us to 'build' a literary home, one brick at a time, one book at a time, one page at a time."