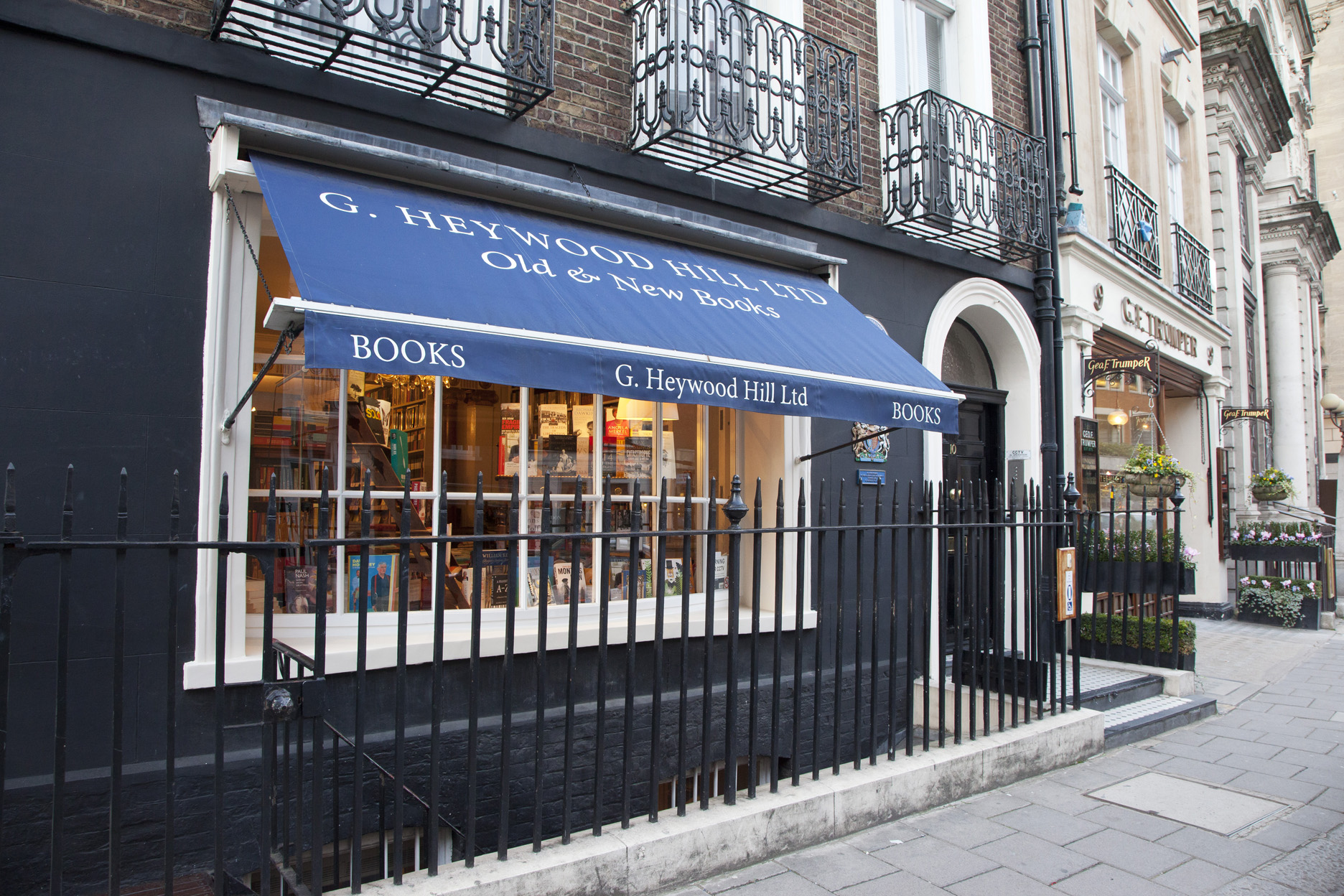 Heywood Hill bookshop in London's Mayfair neighborhood is "focusing on the U.S. A certain number of well-to-do American book lovers have long had accounts with Heywood Hill, but the store is trying to broaden its reach by targeting more readers online," the Wall Street Journal reported.
When Peregrine "Stoker" Cavendish, the 12th Duke of Devonshire, inherited a majority ownership stake in the bookstore after his father died in 2004, he "recognized that the environment for booksellers had become more competitive and wanted to ensure the shop's future." This year, the now-profitable store is expected to generate in excess of £2 million ($2.65 million) in revenue, up from £540,000 ($715,150) in 2011.
The "secret sauce is its highly personalized subscription service based on interviews with its customers, either in person, online or via telephone," the Journal wrote. The shop's "ability to predict what customers will want to read next based on past reading experiences is a crucial difference maker."
Customers can purchase "individualized parcels of books built around a theme, or purchase annual highly tailored subscription packages under the rubric 'A Year in Books.' The subscriber titles, chosen by four full-time staffers known as 'the core four,' reach readers in 75 countries and more than 40 U.S. states," the Journal noted.
"Our booksellers make conscious linkages when they match people with books," said Nicky Dunne, Heywood Hill chairman and the duke's son-in-law. "Everything is bespoke. Before they start getting the books, the booksellers have an interview to identify the sorts of things they are interested in, and just as importantly, the sorts of things they aren't interested in."