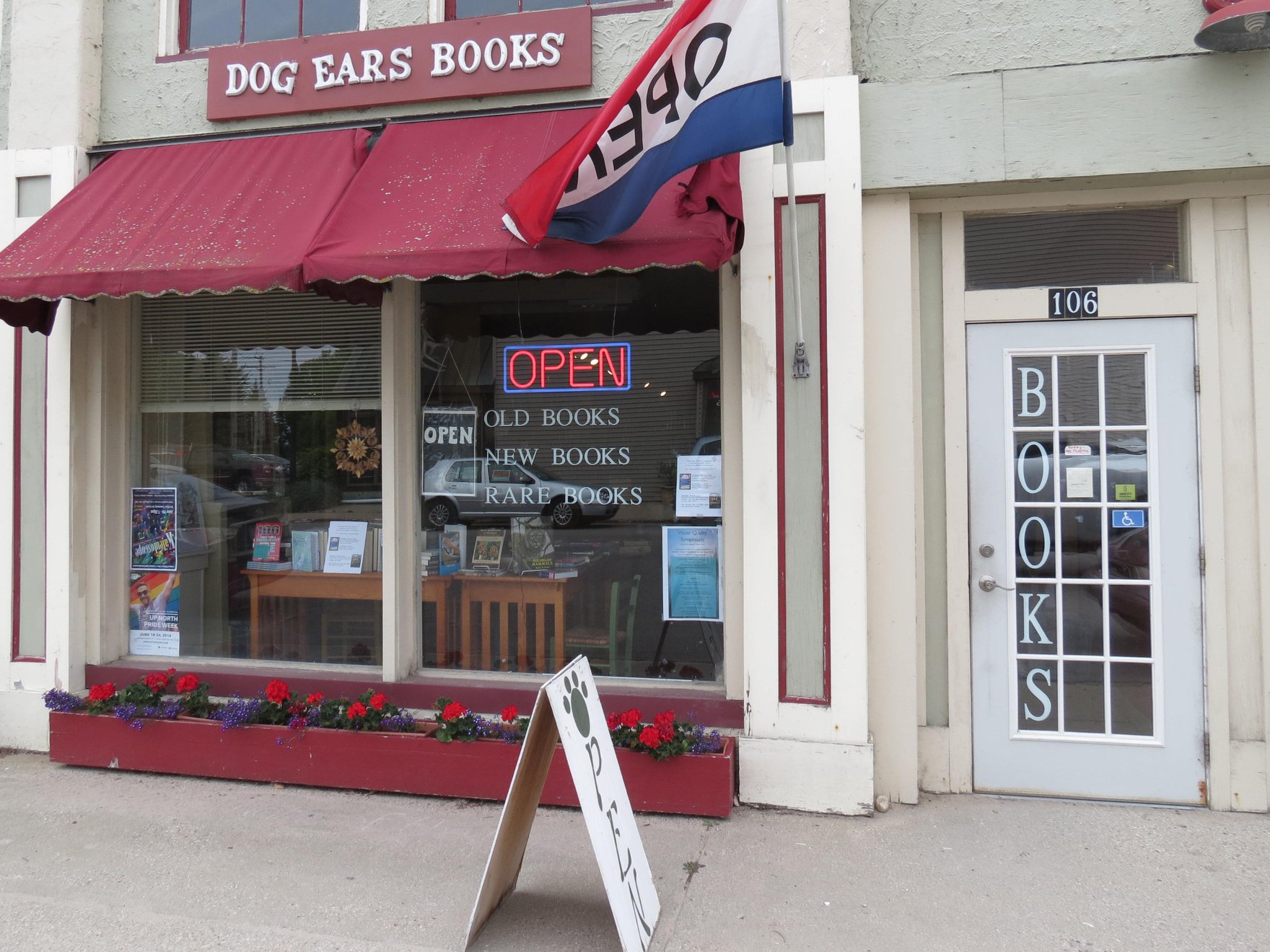 Congratulations to Dog Ears Books, Northport, Mich., which is celebrating its 25th anniversary this year. As part of the festivities, the bookshop is hosting a Thursday Evening Authors (TEA) literary series, which began June 21 and will continue through August.
"We have hosted many book launches and signings over the years, as well as formal author presentations, but having one dedicated evening for author guests, all summer long, is something special for 2018," owner Pamela Grath said. "In keeping with summer weather and the series acronym, we serve iced tea at all events, unsweetened, decaffeinated, simple."
Hosting an event every week for the entire summer "puts a lot of extra pressure on someone running an essentially one-person bookshop in an already busy tourist season," Grath noted, "but it also focuses the bookseller's mind in a wonderful way. I have to keep on top of advertising, press releases, Facebook events and reminders, fliers to be posted around town, and e-mail blasts to locals, so there is never a day when I'm not thinking of my upcoming TEA guests and promoting their books."
She added: "Twenty-five years! Did I foresee or even imagine this anniversary back in 1993, in the little shed (no longer there) down the block? Hardly. In retrospect, the years have flown. It's been a good life, and it's not over yet."