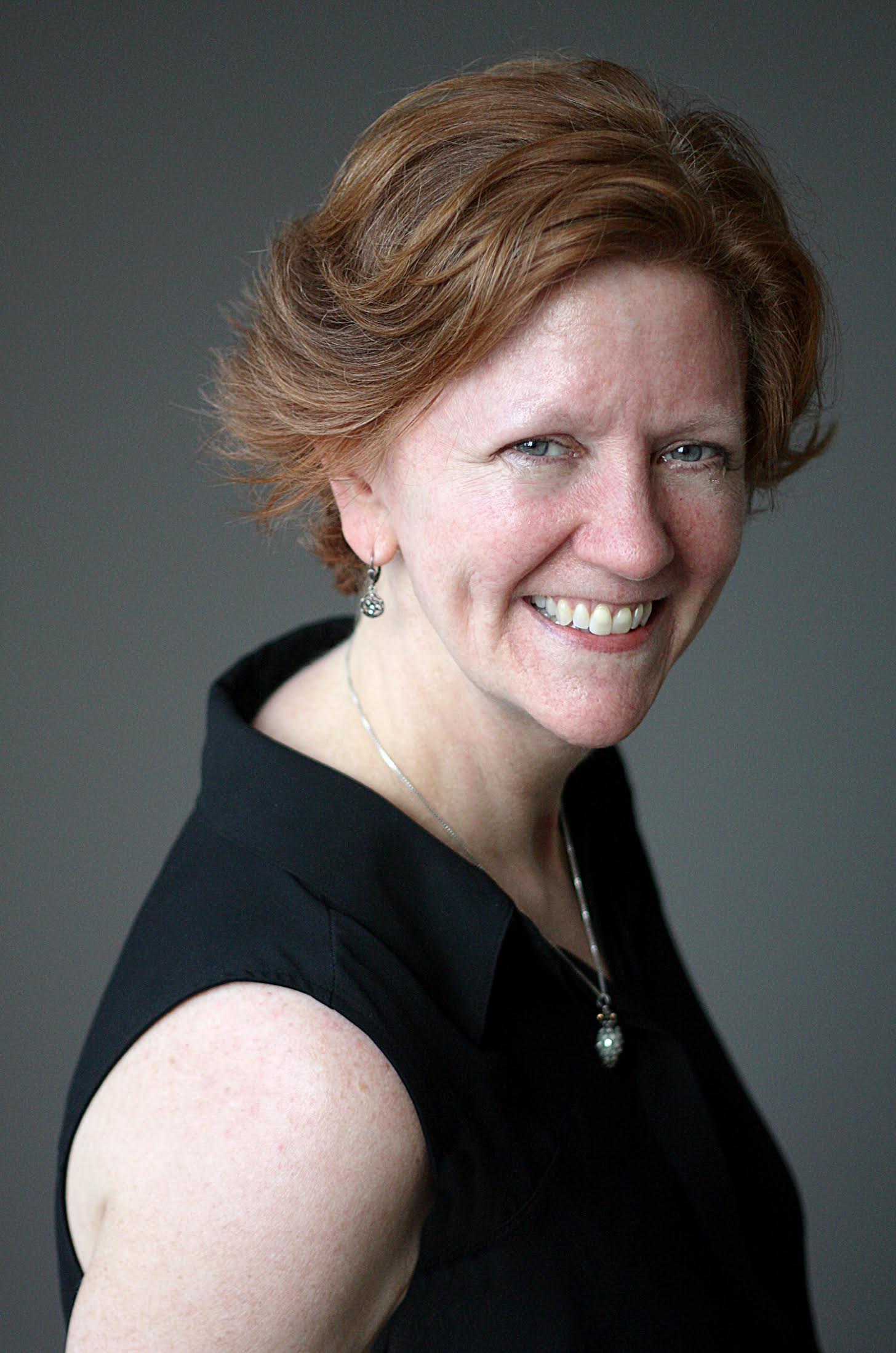 Jenny Brown
Effective August 3, Jennifer M. Brown is leaving Random House Children's Books, where she has been v-p, publisher of Alfred A. Knopf Books for Young Readers since 2015. She plans to take "some time to determine her next step," the company said.
Brown is best known and beloved at Shelf Awareness for being our children's editor for eight years, from 2007 to 2015, where she built our children's coverage to six reviews a week in our Pro and Readers editions, at least one Maximum Shelf special issue each month and occasional dedicated issues, as well as regular author interviews, news stories, conference coverage and more. She managed some 20 reviewers.
Before joining Shelf Awareness, she was children's reviews editor at Publishers Weekly for 10 years, a children's book editor at HarperCollins and an elementary schoolteacher (grades K-2).
Brown has also been director of the Center for Children's Literature at the Bank Street College of Education and has served on a range of industry committees, including the 2015 Newbery Committee and the 2014 New York Times Best Illustrated Books jury. In 2009, she founded the website Twenty by Jenny to recommend books to parents, grandparents and others who wish to instill in children a love of reading.
At Knopf, the company said, she "brought her passion for graphic novels, signing up Rickety Stitch and the Gelatinous Goo by Ben Costa and James Parks, a trilogy whose first book garnered four stars, and The Cardboard Kingdom by Chad Sell and 10 collaborators, which has received five starred reviews. She also launched picture book author-artist Sarah Williamson with Where Are You? and Emma Otheguy's debut novel, Silver Meadows Summer."