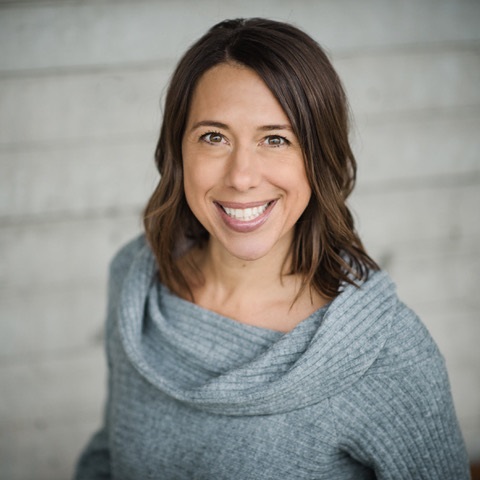 photo: Kip Beelman
Deborah Reber is an author and speaker who moved her career in a more personal direction in 2016 when she founded TiLT Parenting, a website, podcast and community for parents raising neurologically atypical children. Reber's latest book,
Differently Wired: Raising an Exceptional Child in a Conventional World
, was published by Workman in June. She lives in the Netherlands with her husband and 13-year-old son.
On your nightstand now:
Americanah by Chimamanda Ngozi Adichie, Brainstorm by Dr. Dan Siegel, Fahrenheit 451 by Ray Bradbury and Eating Animals by Jonathan Safran Foer. It's pretty typical for me to be juggling at least four different books at any given time: one as research for my podcast, a book my son (who I homeschool) is reading for language arts, a nonfiction book centered around current events or social science because that's where my personal interests lie, and a novel that's just for pleasure.
Favorite book when you were a child:
I loved The Mixed-Up Files of Mrs. Basil E. Frankweiler by E.L. Konigsburg. The thought of being a child actually living/hiding out in the Metropolitan Museum of Art was almost more than I could bear. I wanted to be Claudia Kincaid so very badly.
Your top five authors:
Kurt Vonnegut, Nick Hornby, Michael Cunningham, Tom Perrotta and Harper Lee.
Book you've faked reading:
When my son and I read Huckleberry Finn for homeschool this year, I decided my contribution to our conversation could be inspired by a daily review of CliffsNotes summaries and analyses. (I did read it in high school, so I figured that had to count for something. Also, it worked out just fine.)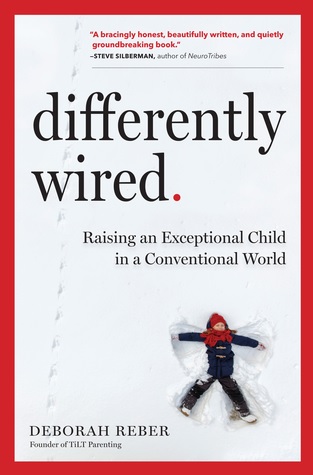 Book you're an evangelist for:
The War of Art by Steven Pressfield. As a writer who, like most creative people, regularly has to combat my own fears, insecurities and overwhelm when tackling any project, Steven Pressfield's words are the antidote to whatever's keeping me stuck. The War of Art is an absolute must for any creator looking to share their voice with the world.
Book you've bought for the cover:
The Brief Wondrous Life of Oscar Wao by Junot Díaz. Love the cover. And loved the book.
Book you hid from your parents:
This is going back (ahem) a long time, but I'm quite sure it was Flowers in the Attic (or one of the books in the series) by V.C. Andrews. As I was raised in a strict, religious household, this series was forbidden on so many levels.
Book that changed your life:
The book that pops into mind is Breakfast of Champions by Kurt Vonnegut, which I read when I was in high school. I'd never before read literature that was so irreverent and smart and broke so many conventions of what I thought books "needed" to be. That book (and really all of Kurt Vonnegut's books), showed me that expressing creativity on your own terms wasn't just possible, but it could lead to success. And that was exactly what I needed when I was floundering in high school and anxious to get out of my small Pennsylvania town and get on with it already.
Favorite line from a book:
Simple but powerful: "So it goes." (from Slaughterhouse-Five by Kurt Vonnegut). Vonnegut's ability to capture so much meaning--life happens, death happens and regardless, we can choose to go on because that's what life is all about--in so few words takes my breath away to this day.
Five books you'll never part with:
ANY of my Kurt Vonnegut books (are you sensing a theme here?). The Hours by Michael Cunningham because a) I love his prose, b) I had the chance to meet Michael and discuss the impact of his writing on my life and c) he was a flat-out lovely human being. The War of Art by Steven Pressfield for the above-mentioned reasons. The Tipping Point by Malcolm Gladwell as I think it's brilliant and fascinating. And Franny & Zooey by J.D. Salinger because this is one book I go back to and read again.
Book you most want to read again for the first time:
I rarely read books more than once, but one that I've gone back to repeatedly is To Kill a Mockingbird by Harper Lee. And while I savor each delicious line perhaps more with each reading, there is nothing quite like discovering and drinking in that beautiful language for the very first time.