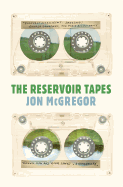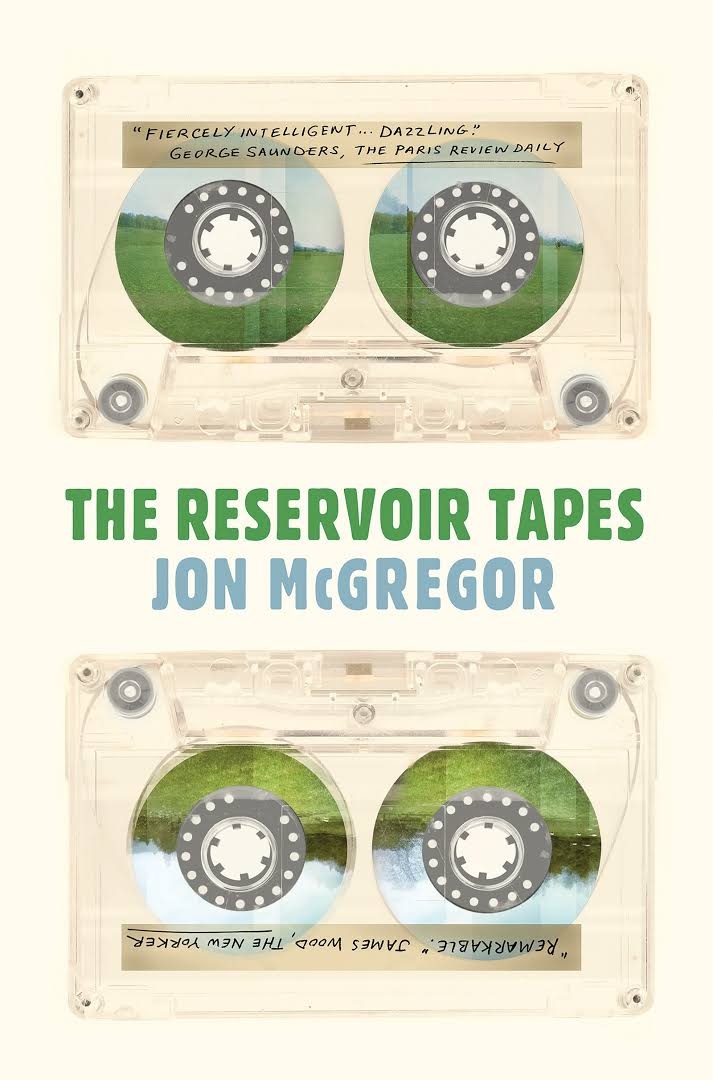 Jon McGregor
's collection of linked stories,
The Reservoir Tapes
, had an unusual genesis, beginning as a series of BBC podcasts in 2017. In these spare, elliptical tales, McGregor revisits the unnamed village in England's Peak District that was home to his critically acclaimed novel
Reservoir 13
, a work
New Yorker
critic James Wood justifiably called one of "visionary power." And though its setting and mood evoke McGregor's earlier book, this collection is a fresh reminder of his versatility and talent.
Save for the strikingly original first story, the 15 that compose the volume are set some time before 13-year-old Becky Shaw--visiting the village with her parents for the New Year holiday--disappears while hiking with them across the moors. That opener is the one-sided recording of the questions posed by an interviewer to Becky's mother. Daring in format, its accumulated glimpses flesh out some of the details of Becky's last hours with her family only hinted at in Reservoir 13.
From there all of the remaining stories focus on a single character. In "Liam," Becky leads a handful of the village's teenagers on a dangerous swimming expedition at the local quarry during a summertime visit. It tantalizingly fills in bits of her backstory, revealing her as a daredevil, "like someone who would find it funny to just hide out somewhere and watch people looking for her." "Graham" is the frightening account of another girl who disappears on a hike over the same treacherous ground where Becky is last seen, land that's "featureless to the untrained eye, but in fact was teeming with detail."
The companion stories "Deepak" and "Clive," involving the encounter between a paperboy and a creepy customer shortly after Becky vanishes, add a note of menace.
In other stories, McGregor resurrects characters from the novel, but in contexts that have little or nothing to do with the central mystery. Though he abandons Reservoir 13's structure, featuring long paragraphs that shift seamlessly from the human to the natural world, he's not done so at the cost of his fascination with the quotidian aspects of village life--placid on the surface, but teeming with all the complexity of human existence beneath.
By the end of
The Reservoir Tapes
we're no closer to solving the mystery of Becky Shaw's disappearance. Whether Jon McGregor chooses to reveal what happened to her in a work that will complete a "Reservoir Trilogy" or moves on to other material, he will remain a writer whose work will be well worth following. --
Harvey Freedenberg
, freelance reviewer
Shelf Talker: Jon McGregor returns to an English village touched by the mystery of a young girl's disappearance to delve deeper into its daily life.