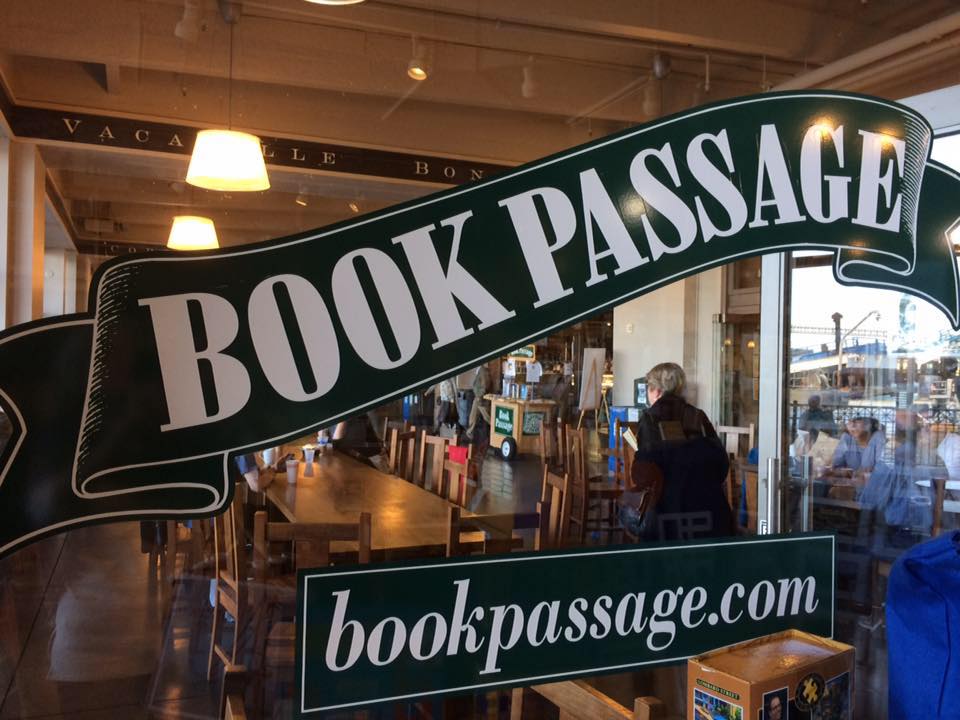 Noting that a "good bookstore is a portal to the world and the innermost parts of the human heart," Pacific Sun profiled "literary landmark" Book Passage--with stores in Corte Madera, Sausalito and San Francisco, Calif.--which "offers nearly everything one wants and needs from a store that sells books, both old and new, plus magazines, newspapers and much more."
"What's been crucial for our longevity are the partnerships we have," said co-owner Elaine Petrocelli. "We nurture our customers, and they nurture us."
Book Passage "definitely feels like an extended family that embraces locals and outsiders and provides food for thought," Pacific Sun wrote, adding that Petrocelli "is still very much a presence, an inspiration and avid reader who suggests books to read in the store's newsletter.... Petrocelli and her 'crew,' as she calls them, have shown that an independent bookstore can survive and thrive in the age of Amazon. That's worth a pilgrimage to the store."