A pair of independent booksellers have expanded their horizons by publishing new books.
In New Orleans, La., Tubby & Coo's Mid-City Book Shop will release the first three books--two children's picture titles and one YA fantasy novel--on August 14 from Tubby & Coo's Publishing Company, which hopes "to bolster indie authors and help them publish books."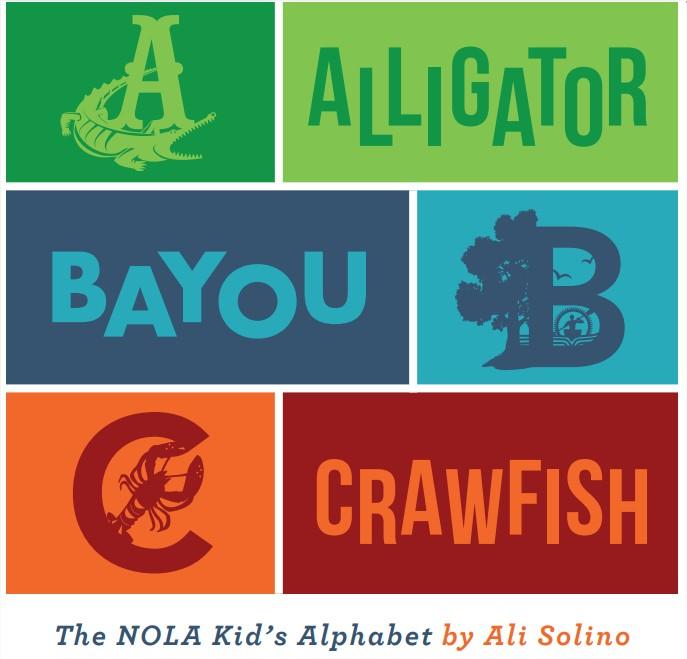 Alligator, Bayou, Crawfish, written and illustrated by New Orleans native Ali Solino, is a full-color alphabet book featuring NOLA-themed illustrations for each letter of the alphabet. The Two Stegosauruses, written and illustrated by New Orleans native Daniel Moore Glaser, is a black-and-white cartoon book about an awkward stegosaurus and a clumsy stegosaurus who must overcome their self-doubt to connect. Captain by Artie Sievers tells the tale of the rise of Captain Hook and exposes the origins behind the well-known villain. The novel includes illustrations from New Orleans artist Meghan Davis. A launch party for the new titles will be held August 12 at the bookshop.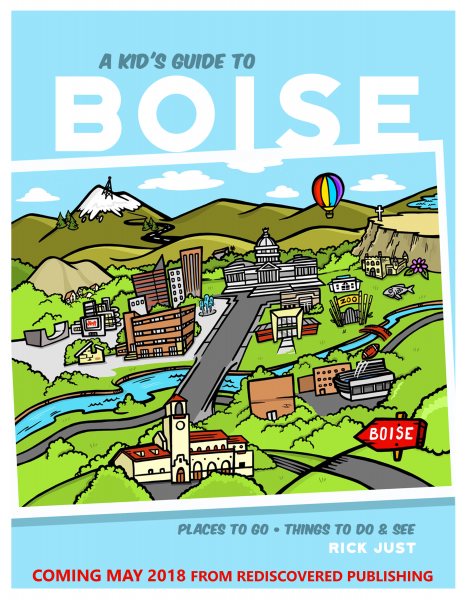 In Boise, Idaho, Rediscovered Books has launched Rediscovered Publishing to publish "hyperlocal nonfiction books for kids, teens, and adults." The press has released its first book, A Kid's Guide to Boise.
In addition, the bookstore is looking to increase its stable of writers--particularly nonfiction writers who can write well for younger readers: "To this end we are launching a writing contest called Infamous Idaho," Rediscovered said. "You can follow that link for the full contest rules. There will be a cash prize for winners as well as the possibility of working with us as an author on upcoming publications."