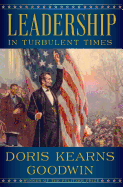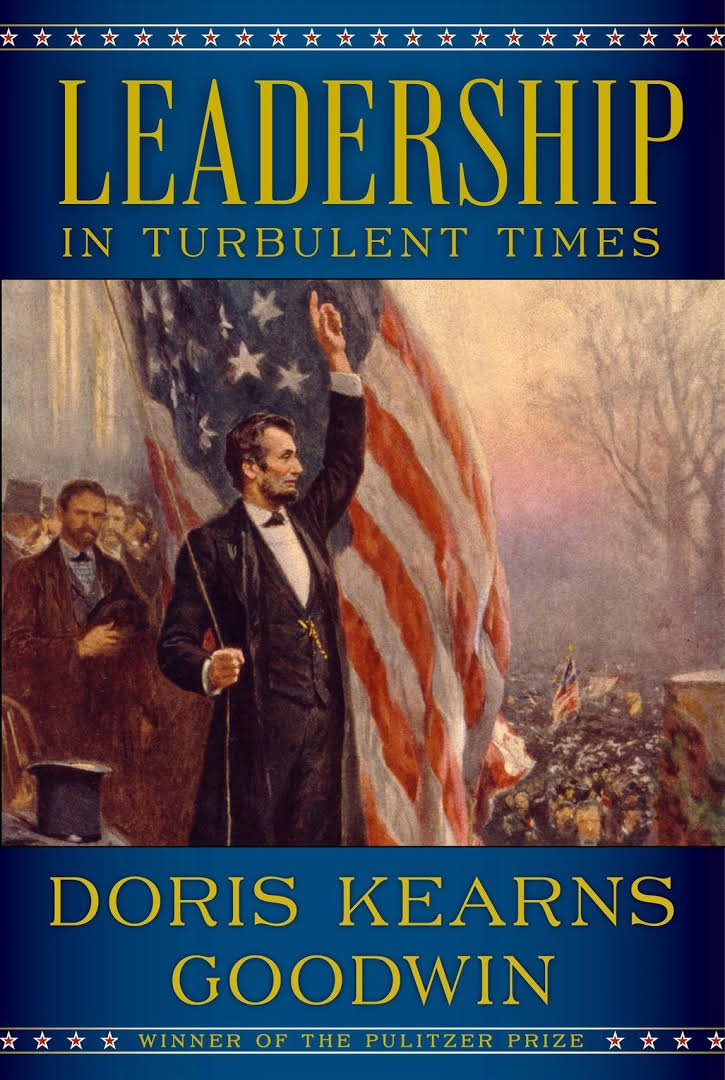 Doris Kearns Goodwin (
The Bully Pulpit: Theodore Roosevelt, William Howard Taft, and the Golden Age of Journalism
) is a popular historian who has spent much of her 50-year career on biographies of U.S. presidents. In
Leadership: In Turbulent Times
she examines the titular quality through four interwoven case studies of Presidents Abraham Lincoln, Theodore Roosevelt, Franklin D. Roosevelt and Lyndon B. Johnson. This is not a simple condensed recycling of old material, but a new approach that took five years, and has much to say about how great leadership may be recognized and cultivated.
"They differed widely in temperament, appearance, and physical ability. They were endowed with a divergent range of qualities often ascribed to leadership--intelligence, energy, empathy, verbal and written gifts, and skills in dealing with people. They were united, however, by a fierce ambition, an inordinate drive to succeed... they all essentially made themselves leaders by enhancing and developing the qualities they were given." Their parents and educations had less influence on their future careers than might be expected. Three had well-connected parents who gave them various kinds of encouragement and support. By contrast, Lincoln had an abusive illiterate father who took him out of school by age 10.
Arrogance was a quality all four men had to learn to moderate. Lincoln once brought a fellow legislator to tears with his public mockery. He apologized, felt the shame of it long afterwards, but continued to use humor to counter-attack. Both Roosevelts had to overcome their entitled self-righteousness to learn how to listen and collaborate. Johnson was emotionally and physically exhausting to his students and staff, but balanced that with inspiring mentorship, his wife's generous hospitality and the fact that he worked longer hours than anyone. All four of these men suffered severe setbacks and depression, and considered quitting politics before going on to become president. And "all took office at moments of uncertainty and dislocation in extremis."
Goodwin alternates chapters on each president within three major sections: their educations and early careers; "adversity and growth"; and their very different presidencies. An epilogue looks at how each man approached death and prepared his posthumous legacy. She relies heavily on secondary sources, and provides a substantial bibliography that may interest readers who are curious to know more. Would-be leaders may find this a thoughtful introductory manual. For general readers it is a heartening reminder of what the best leadership can look like. --
Sara Catterall
Shelf Talker: A popular presidential biographer examines the nature of leadership as demonstrated by the careers of four major U.S. presidents.