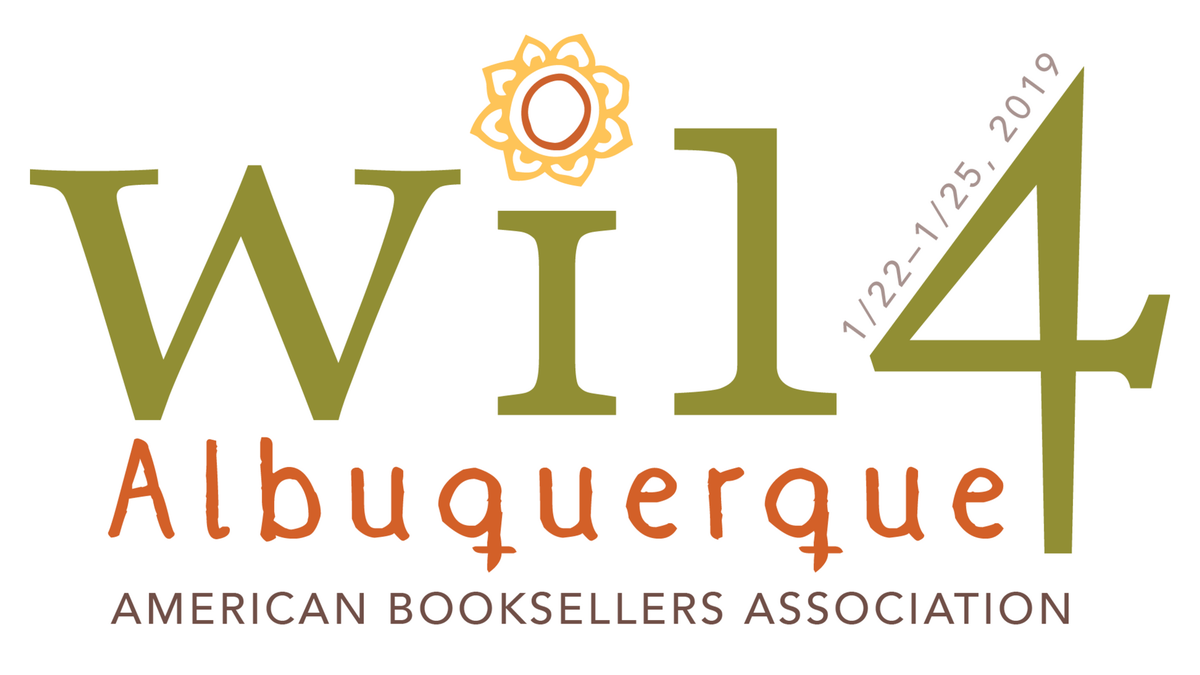 The American Booksellers Association has named 72 booksellers as winners of scholarships to the next Winter Institute, which will take place January 22–25 in Albuquerque, N.Mex. Bookselling This Week noted that booksellers at all ABA member stores that did not receive a scholarship in the last two years were eligible to win. Scholarships cover the conference fee; up to four nights plus tax at a hotel in the ABA block; and transportation costs up to $400. An additional scholarship winner will be drawn from booksellers who drop off their card at the ABA booth during the fall regional trade shows.
This year's scholarship recipients will not be matched with individual sponsors. Instead, a portion of total fees raised by Winter Institute sponsorships are being dedicated to funding as many bookseller scholarships for as many new and different stores as possible, BTW noted.
"We are enormously grateful for the generous support of our sponsors, without whom the Winter Institute would not be possible," said Matthew Zoni, ABA director of development & publisher relations. "This year, in addition to lead sponsor Ingram, we have nearly one hundred large and small publisher sponsors, each of whom have contributed to funding an extraordinary number of bookseller scholarships, and we encourage all ABA members to join us in thanking our sponsors for their ongoing commitment to independent bookselling."
There are a limited number of sponsorship opportunities remaining for Wi14; interested publishers should contact Zoni via e-mail.