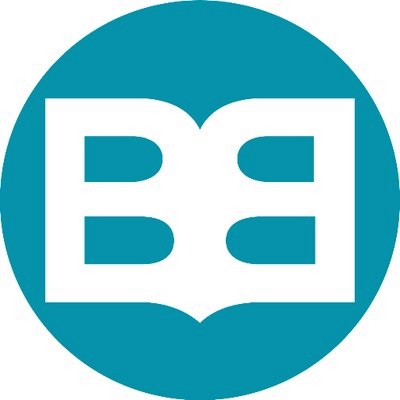 Bonnier Books UK has made three new executive promotions, the Bookseller reported. Kate Parkin, previously executive director of adult fiction at Bonnier Zaffre, has been promoted to managing director of adult trade, a new role in which she will take on responsibility for the company's adult trade publishing across eight imprints.
In addition, Jane Harris, who was previously executive director for children's fiction at Bonnier Zaffre, has been promoted to the position of managing director of children's trade and will now lead the children's editorial teams across six imprints. James Horobin, currently executive director for sales, marketing and publicity at Bonnier Zaffre, will be group sales, marketing and publicity director of trade, Bonnier Books UK.
Parkin, Harris and Horobin will all report directly to Bonnier Books UK CEO Perminder Mann, who commented: "With 15 Sunday Times bestsellers this year so far, our trade publishing is going from strength to strength and I'm confident that it will continue to thrive and evolve under the proven and dedicated leadership of Kate, Jane and James. Over the last three years, they have successfully built our fiction division from the ground up and are widely known and respected within the industry. I'm looking forward to working with them to transform Bonnier Books UK into a fully-fledged publisher."
Following "profitability problems" in 2017, Bonnier Books UK has had a series of executive shakeups this year, including Mann's appointment as CEO in July.