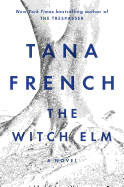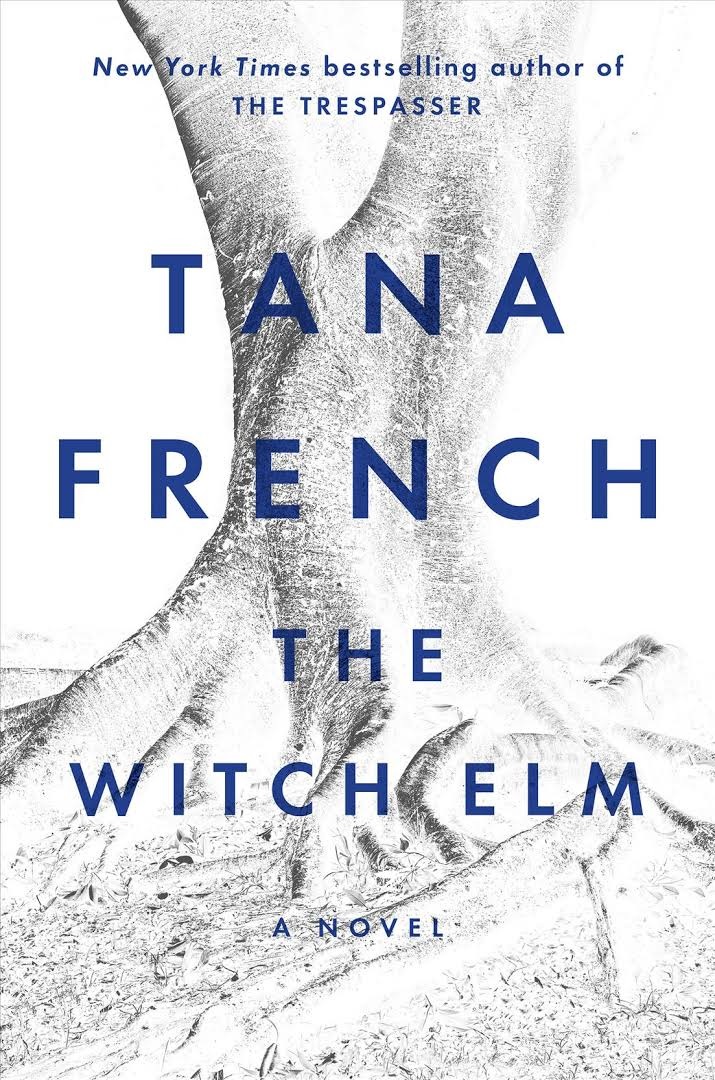 Edgar winner Tana French (
The Trespasser
) diverges from her Dublin Murder Squad procedural series for the first time with a hair-raising standalone that asks if knowing oneself is truly possible.
Toby Hennessy always thought of himself as the lucky sort. He enjoys his job in art sales, loves his gentle girlfriend, Melissa, and has supportive lifelong friends and a close family. Even when his boss catches him covering for a coworker's fraud at the gallery, Toby manages narrowly to escape firing. When bad luck finally rains on him, though, it pours; one night after he's had a pleasant booze-up at the pub with his best friends, burglars break into his apartment and savagely beat him. Left with fractures and a head injury, he wakes up in the hospital forever changed. Not only does he have a long rehabilitation ahead of him, but the brain trauma has also blurred segments of his memory and left him with aphasia as well as trouble concentrating and regulating his anger.
Solace comes in an unexpected form when his cousin Susanna suggests Toby should stay a few weeks at their family home, the Ivy House, to keep an eye on their beloved Uncle Hugo, an elderly genealogist dying of cancer. Toby surprises himself by enjoying his time there, assisting Hugo with his research and watching Melissa seamlessly integrate into his family. However, their idyll shatters when Susanna's small children find a human skull in the hollow wych elm in the Ivy House's garden, and police identify it as belonging to a high school classmate of Toby, Susanna and their cousin Leon. As suspicion falls on his family, Toby tries to unravel the case before the cops do, but he must suspect everyone, even himself.
While an amateur sleuth as protagonist marks a departure from French's customary focus on a murder detective's point of view, her dark and thoughtful tone remains. Toby's ancestral home comforts him, but to the reader, it often feels creaky and filled with ghosts. French makes Hugo a genealogist through no accident: his research into the murky waters of others' family trees underscores Toby's sudden doubts about the family he has always loved and trusted.
Though the pacing feels slow in the first act, French has merely taken great care in laying her foundation. Readers who correctly solve the murder ahead of time should keep reading, as she has a few 11th-hour jaw-droppers in store. While Dublin Murder Squad fans may long for the next in the series,
The Witch Elm
will satisfy cravings for French's blend of atmosphere and introspection. --
Jaclyn Fulwood
, blogger at Infinite Reads
Shelf Talker:
In French's first standalone mystery, a skull found in a manor house garden causes a young art dealer to question how well he knows his family and himself.