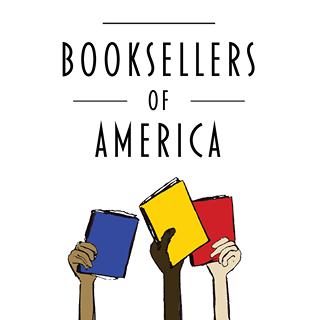 The American Booksellers Association, in partnership with Two Cats Communications, has launched a social media campaign called Booksellers of America, a platform designed to "share the stories and experiences of the diverse people who own, manage, and hand-sell books in the more than 2,400 independent bookstores across the nation."
Booksellers of America will feature photos of and interviews with booksellers from all around the United States on its Instagram and Facebook pages. The plan is to feature everyone from owners and managers to frontline booksellers and events coordinators, focusing on the "little (and big) moments that comprise the indie tale," and showcasing what makes each individual indie unique.
Noah Nofz and Mary Cate Stevenson, the founders of Two Cats Communications, will be running the Booksellers of America program. The first interviews will be appearing over the next couple of weeks.
Indie booksellers interested in appearing in Booksellers of America can get started here.