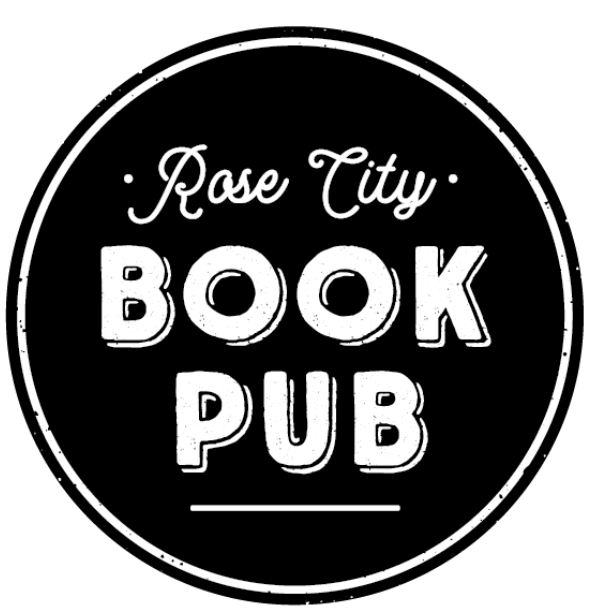 Rose City Book Pub, the first bookstore/bar in Portland, Ore., plans to open in northeast Portland in the site of the former County Cork pub, the Oregonian reported.
Owned by Elise Schumock, Rose City Book Pub will feature children's books and "used literature, including books from Schumock and her parents' own collections." (Her father, Jim Schumock, was a host on the radio program Between the Covers.) The bar will offer "Northwest spirits and around 20 taps for beer and wine."
Schumock told Willamette Week: "It's mostly putting all the things I like together in one room, which is wine and beer and books and people. I've been planning this for three years. A friend suggested it as a pipe dream, and I said, 'I can do that.' "
An Indiegogo campaign for the store has raised nearly $11,000. The bookstore/bar is currently adding shelves and aims to open October 14. A grand opening party is set for November 3.