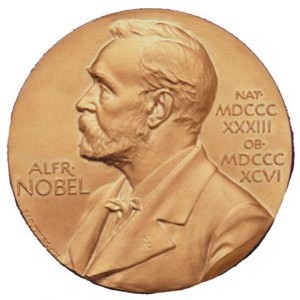 Jean-Claude Arnault, the man at the center of a scandal that led to the cancellation of this year's Nobel Prize in Literature, has been found guilty of rape and sentenced to two years in prison by a Swedish court, the New York Times reported. The Swedish Academy declined to comment on the verdict, which came just as the 2019 Nobel season was beginning with the announcement of this year's physiology or medicine recipients.
Last November, Dagens Nyheter reported that 18 women had accused the French photographer of sexual assault or harassment. The Times noted that he and his wife, Katarina Frostenson, a member of the Swedish Academy, owned the Forum, a popular cultural venue that received support from the academy.
In the wake of the accusations, the academy dismissed permanent secretary Sara Danius, who had severed the group's ties with Arnault and commissioned an investigation of the academy from a law firm. Some of the academy's members resigned over Frostenson's continued membership (she later stepped down), while others left in protest of Danius's treatment.
In May, the Swedish Academy decided to postpone the 2018 Nobel Prize in Literature, with the intention of awarding it in 2019, though Lars Heikensten, director of the Nobel Foundation, has said there might not be a literature prize next year, either.