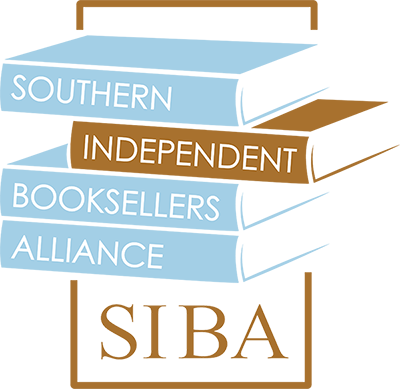 The Southern Independent Booksellers Alliance has announced finalists for the 2019 Southern Book Prize. In response to input from bookseller members, SIBA revamped the awards "to streamline the selection process and encourage more bookseller and customer engagement, with a goal towards increasing excitement and sales around the holiday season." Check out the complete list of finalists here.
In addition to the usual website nomination process, nominations have been expanded to include SIBA bookseller member reviews submitted to Edelweiss for books that met the Southern Book Prize criteria--titles Southern in nature or by a Southern author (or both) and published in the 2018 calendar year. The expanded nomination list included more than 100 titles, and the 2019 finalists were selected according to the number of nominations and/or reviews they received.
Winners will be chosen by popular vote, and SIBA stores are being encouraged to involve their customers in the voting process by creating in-store displays of the finalist titles as part of their holiday promotions. Each store will be provided postage-paid postcard ballots to hand out to booksellers and customers. An online ballot will also be available. Returned ballots will be entered into a raffle to win a complete set of the finalist titles.
In-store voting begins the week of the Love Your Bookstore Challenge, November 10-16, and will run from November 10 through February 1, 2019. Winners will be announced on February 14.
"We have heard from many of our members that they want more opportunities to promote Southern Book Prize titles during the holiday shopping season, so we moved the timeline of the Prize forward," said SIBA executive director Wanda Jewell, adding that by including titles that received strong bookseller reviews on Edelweiss, the Southern Book Prize is drawing on books that have deep bookseller support and enthusiasm.