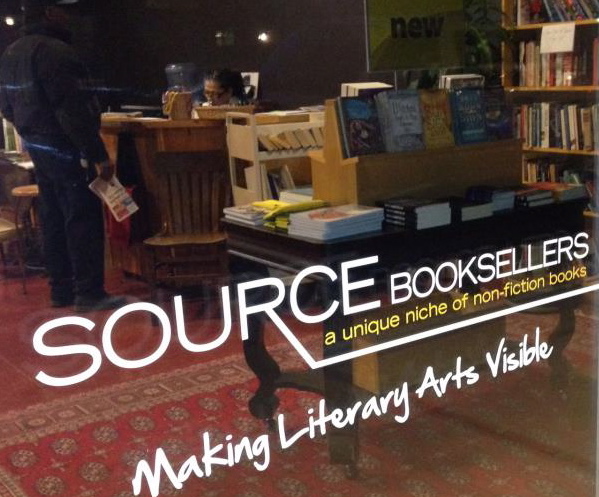 Source Booksellers, Detroit, Mich., was a winner of the NEIdeas small-business competition sponsored by the New Economic Initiative. The Free Press reported that the bookstore is one of 26 existing ("been-up" as opposed to "start-up") small businesses in the city that will each get $10,000 to carry out improvements or expansions.
Owner Janet Jones and other winners were recognized last night in a ceremony at the Fisher Building in Detroit's New Center district. With the award, Source plans to revamp the interior and launch a marketing campaign to reinvigorate the store for its 30th anniversary.
Jones credits "first opportunity, then courage" for making a go of her store over the years. The Free Press noted "it helps that her bookstore tries hard to serve her local community, offering books on history and culture, health and well-being, metaphysics and spirituality, and books by and about women. She also convenes author appearances and other special events."
"Though they might lack capital and connections to resources, neighborhood small businesses have no shortage of great ideas for growth,'' said NEI director Pam Lewis. "The NEIdeas challenge accomplished what we set out to do--connecting been-up businesses to a network of support that can help them realize their ambitions and thrive. We're thrilled to honor another group of neighborhood entrepreneurs and businesses who mean so much to their communities."