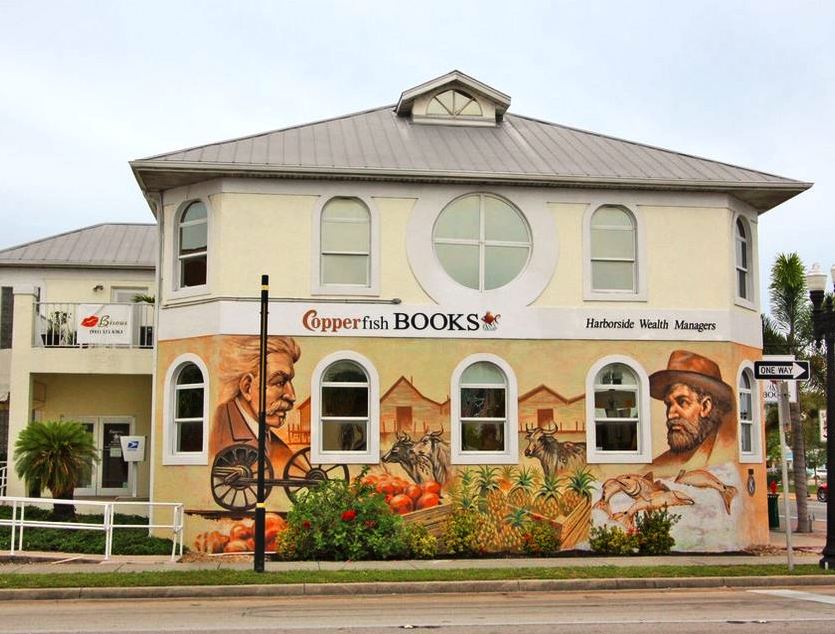 The Charlotte Sun trained its "Business Spotlight" on Copperfish Books, Punta Gorda, Fla., which opened in 2012, and since then "its offerings have adapted to what customers want and staffing has expanded." Among our favorite responses from the q&a:
What has changed since you opened?
When we opened we were much more into used books and now we have become more of a new books store. It is what our customers asked for. We also have more staff.
What advice do you have for someone just starting a business?
Have a business plan. Keep referring to your plan and make changes accordingly or add to it as you see fit. It's not one and done.
What does the future hold for your business?
We are here and we have been in this location for 2 1/2 years. We are going to be expanding our events including a wide variety of different authors.