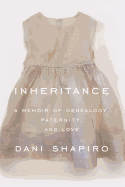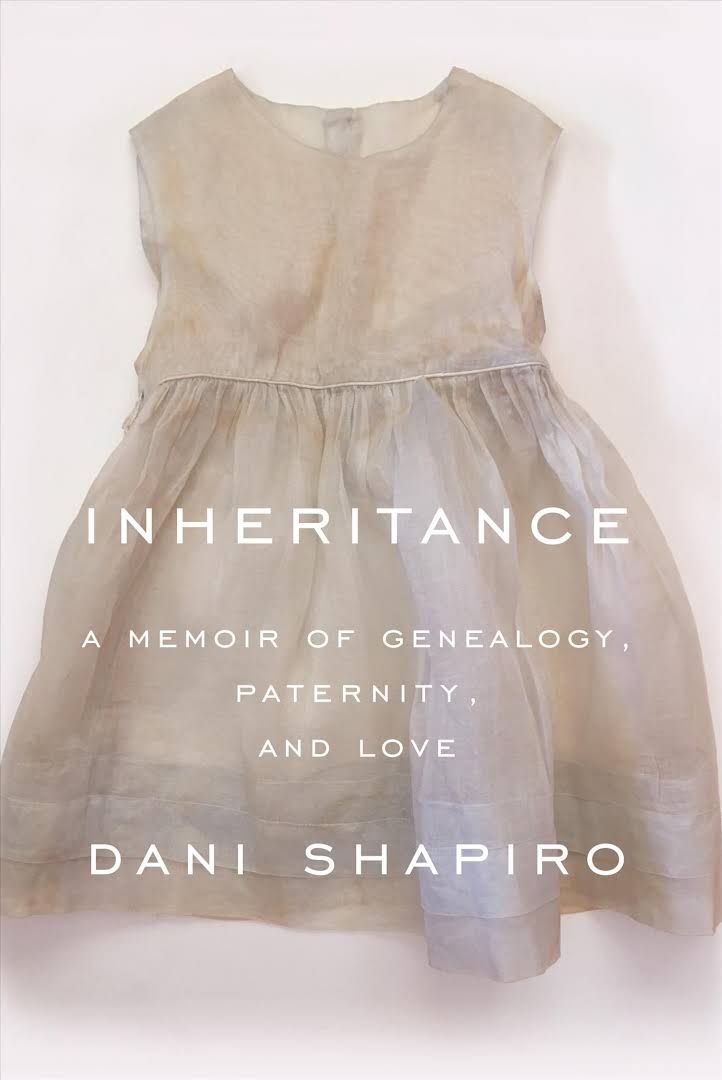 Through nine books, Dani Shapiro has mined her own experiences, trying to find meaning in events that have shaped her life. Shapiro's ongoing literary narrative continues with Inheritance, an unflinching, deeply personal account of how a DNA ancestry test irrevocably altered her life and the familiarity therein. The shocking results forced Shapiro to question her identity and everything she believed about herself, her family history and her existence over 54 years of living.
Shapiro grew up an observant Orthodox Jew shaped by her parents and a large "dynastic clan" in New Jersey. She was schooled at a yeshiva, spoke fluent Hebrew and lived in a kosher home. Religion and her spiritual life became the bedrock of her existence until she ultimately rebelled, breaking with Judaism while in college. When Shapiro was in her 20s, a catastrophic car accident claimed the life of her father, a man whom she deeply loved and respected. It also left her mother--distant and self-contained; an "enemy" chronically at odds with her daughter--afflicted by years of related injuries until her death. Shapiro eventually reconnected with the traditions of her Jewish heritage after she became a mother herself.
Several years go, Shapiro decided, on a lark, to have her DNA analyzed. The report listed the name of an unfamiliar first cousin--a stranger to the fold of the Shapiro family. This aberration ultimately revealed the life-altering truth: Shapiro's father was not her biological father. By mining stories, anecdotes and conjuring remembrances from the past, Shapiro filled in the gaps: her mother had several miscarriages by her late 30s, and her father suffered from slow sperm. This led her parents to a "brilliant doctor" and a then innovative, "world-famous" fertility institute in Philadelphia where Dani--aka Daneile--Shapiro was conceived in the 1960s via a breakthrough technology now known as artificial insemination. Shapiro's keen investigative efforts reveal how the clinic--now considered questionable in its practices and ethics--relied upon the donor sperm of young medical students to help challenged couples conceive via in vitro fertilization.
Shapiro, relentless in her tenacity, goes in search of her biological father, who is equally stunned by this news and initially reticent. Shapiro grapples with the secrecy of her parents and the meaning of family while seeking to reconcile the consequences of this revelation for herself and for her biological father. A fascinating, labyrinthine web unravels as she deals with the overwhelming emotional, philosophical and spiritual implications of a hybrid life, "made of two sets of ancestors who would never have crossed paths or sprung from the same village." Shapiro (Hourglass) is always an intellectual, analytical storyteller. The engaging way in which she renders the suspenseful details of this forthright, meaningful odyssey will keep readers totally enthralled. --Kathleen Gerard, blogger at Reading Between the Lines
Shelf Talker: An eloquent memoir that details how an ancestry DNA test propelled a well-known writer to explore personal and universal issues of paternity, genetics, science, ethics and truth.