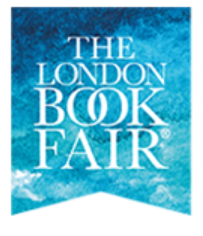 The morning after the U.K. parliament voted down Prime Minister Theresa May's withdrawal agreement, members of the publishing industry and the publishers association, along with a civil servant and the former general counsel to Prime Minister David Cameron, convened at the London Book Fair to talk about Brexit.
Peter Phillips, the CEO of Cambridge University Press and the incoming president of the Publishers Association, reported that more than 90% of CUP's revenue comes from outside the United Kingdom, and more broadly highlighted the role of the U.K. publishing industry as a major exporter. He detailed some of the PA's efforts regarding Brexit, in particular the creation of the "Publishing Chapter," a list of five major points that the industry wants included in any future trade agreements. The areas of emphasis include maintaining commitments to freedom of speech, upholding zero-rate tariffs on books and journals, promoting a global copyright standard, implementing an "exhaustion regime" that protects territorial rights and championing global IP treaties.
William Bowes, general counsel and director of policy for the Publishers Association, noted that at the time of last year's London Book Fair in April 2018, there had been reports of the E.U. and U.K. agreeing to the first stage of a withdrawal agreement and assurances by various politicians that many existing trade agreements with non-E.U. nations would simply be "rolled over." Now, the "triumph of hope is over" and the U.K. is roughly two weeks away from revoking its contracts with both its largest customer and largest supplier. The more a No-Deal Brexit looks possible, Bowes said, the more the PA is focusing on making sure the industry's concerns are heard by government.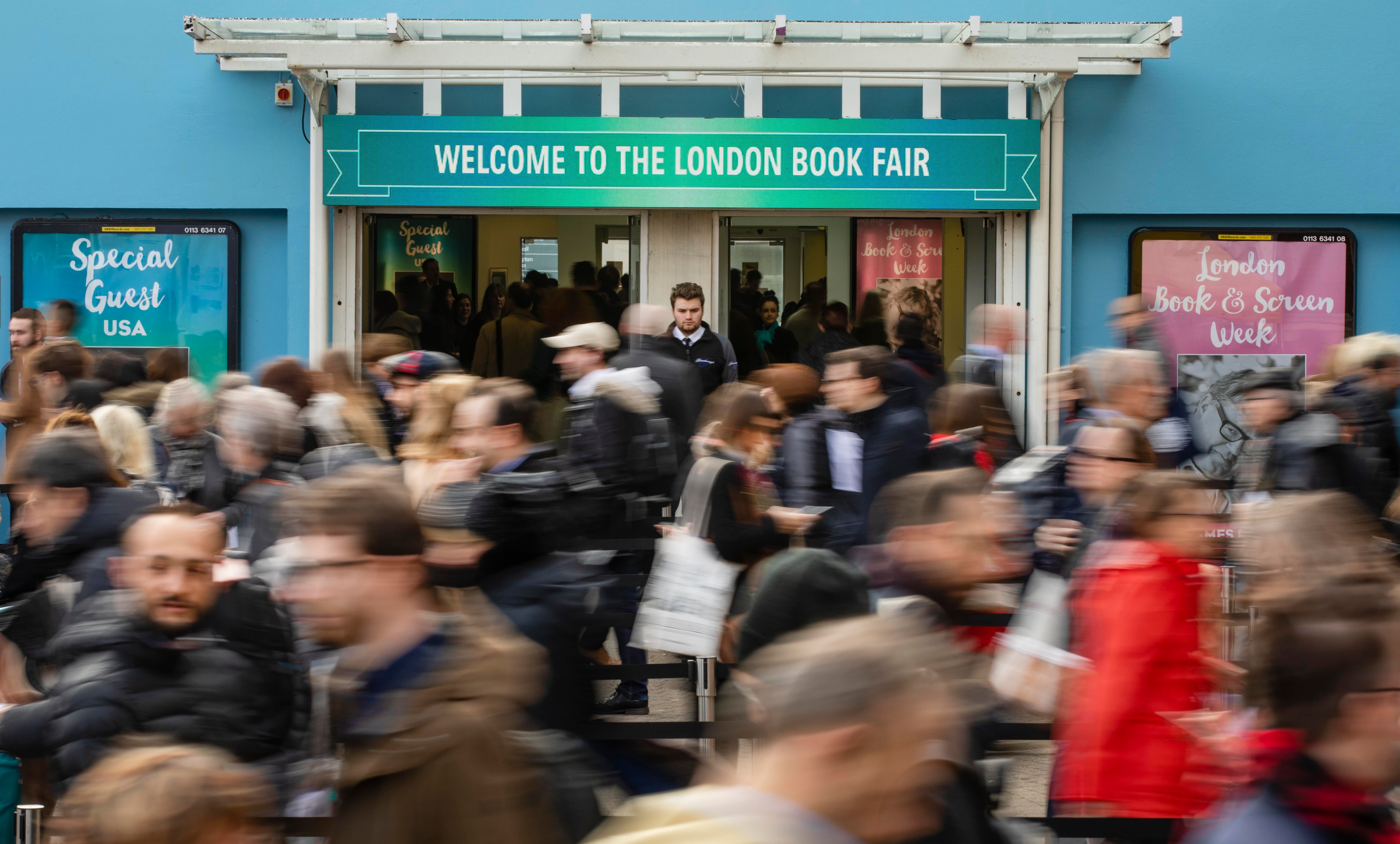 Kathleen Farrar, group sales and marketing director at Bloomsbury, said that the most important thing for her and many other publishers and suppliers is that they have "frictionless borders" and that their speed to market is not jeopardized. She said that when it comes to planning for Brexit, Bloomsbury is trying to "build in" as much time as possible in schedules to allow for books moving across borders. The company is planning to get far ahead of any paperwork that will need to be done and she added that Bloomsbury is making sure it has a reserve paper supply, though it goes against the company's policies in recent years to keep its stock holdings down. Said Farrar: "Our booksellers and customers need to be able to rely on us."
Robert Specterman-Green, media and creative industries director in the Department for Digital, Culture, Media and Sport, called the PA and publishing industry "very successful" in the way it has articulated and explained its concerns. On the subject of preparing for the myriad Brexit scenarios, Specterman-Green said that his department has tried to be "pragmatic" and focus on the most likely scenarios, and explained that regardless of what may happen, there are certain things all companies should be doing. As examples he pointed to data management and data preparation--deal or no deal, businesses will have to make changes in those areas.
Andrew Hood, partner at the law firm Fieldfisher and former general counsel to David Cameron, called the publishing industry's preparation "very much first in class" compared to other sectors of the U.K. economy, noting that after the optimism of 2018 it seemed that many other businesses may have taken their feet off the gas. When asked about the different Brexit scenarios, Hood explained that there are essentially only two scenarios worth thinking about. One is Brexit with a deal, which would feature a transition of some description and probably be "pretty much business as usual" with perhaps some changes around the edges. The other is a No-Deal Brexit, which would require the U.K. to redo its trade agreements with dozens of countries, either through a "rough and ready" rollover or entirely from scratch.
Later, Hood elaborated that from a "macro point of view," even with a No-Deal Brexit, the "world won't fall in" and the "sky won't fall down." The U.K. will manage to "muddle through it," but the country "will be worse off." The main question, he said, was how much worse off the country will be. Hood shared some estimates from economists that with a withdrawal agreement and relatively smooth transition, the country's GDP may dip only 2%-3%. Without a deal, the U.K.'s GDP may fall 6%-9% post-Brexit.
Asked what he has heard from his customers around the world, Phillips answered that the question he most often hears is "Why on earth have you done this?" But putting that aside, he continued, the biggest issue is the uncertainty--customers, clients and business partners are asking why he or his government can't simply tell them what's going to happen at the end of March. Given all of that uncertainty, Phillips said it was "lucky" that their customers have stuck with him, and warned that even though they're still happy at the moment, "at some point patience starts to run thin." --Alex Mutter