Booksellers, publishers and authors gathered Monday night in London for the annual British Book Awards (the Nibbies) ceremony, which is organized by the Bookseller. In addition to accolades for the book industry, the awards honor seven individual books of the year in various categories, as well an author and an illustrator "who have achieved stunning commercial success alongside making a genuine contribution to the general health of the book world." (Check out the complete list of Nibbies winners here.) Among the highlights: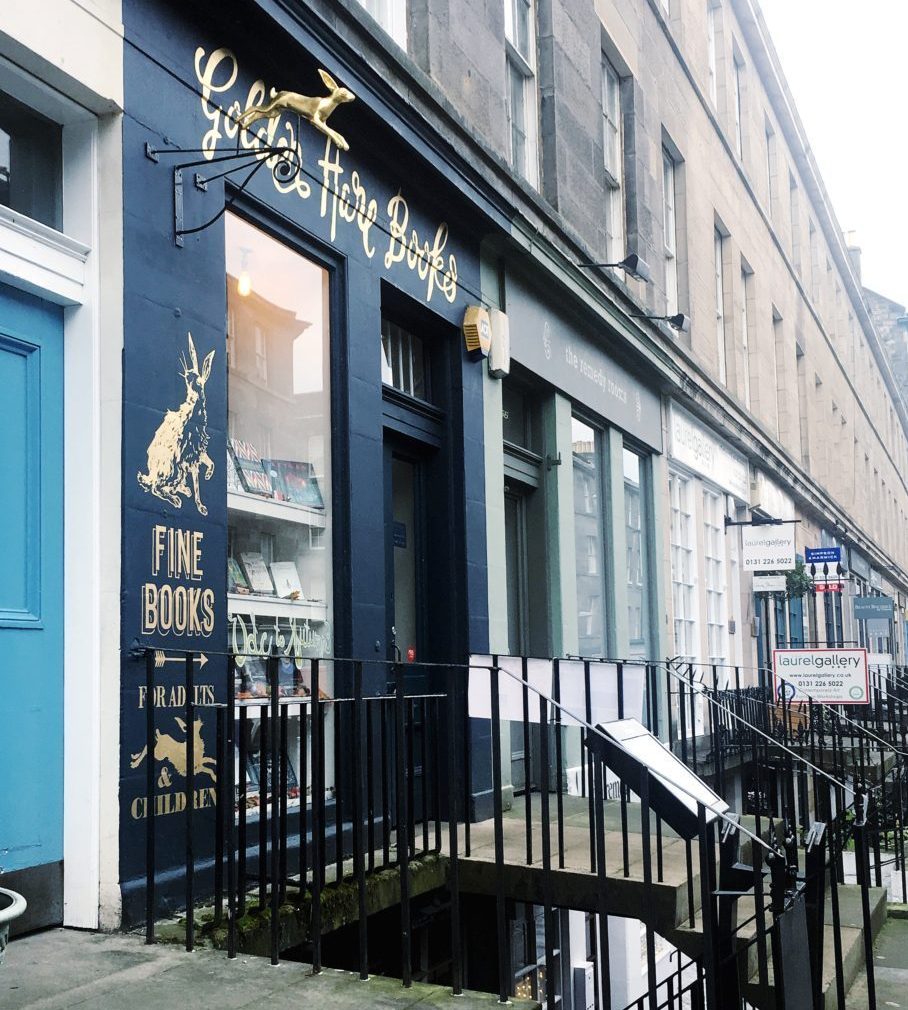 Golden Hare Books in Edinburgh was named Independent Bookshop of the Year "for its stylish boutique-style store, its sharp growth in sales, and its capacity for innovation--including a book subscription service, collaborations with local businesses such as a Wine and Cheese Book Club with a nearby wine bar, and reading clinics with booksellers," the Bookseller reported. "There's an incredible energy and passion there--they must never sleep," said the judges.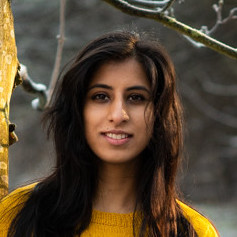 Noor Hermani
Noor Hemani of the Lighthouse Bookshop in Edinburgh was honored as Individual Bookseller of the Year "for helping develop one of the most diverse ranges in British bookselling. Spikes in the shop's sales can often be correlated to her recommendations and handselling while she has also helped organize 180 events in 2018, pitching to publishers and shaping sessions at its Radical Book Fair," the Bookseller noted.
For the first time since 2011, Waterstones took the Children's Bookseller of the Year honors, while WH Smith Travel was named Book Retailer of the Year.
Tim Godfray, who is retiring this autumn after 35 years as Booksellers Association CEO, was recognized for Outstanding Contribution to the Book Trade. Describing him as "a tireless leader and an active and engaged role model for his colleagues," BA managing director Meryl Halls said, "His deep knowledge of bookselling has made him the go-to resource for booksellers, and his high standards and epic work ethic will ensure his legacy in the book trade for years to come."