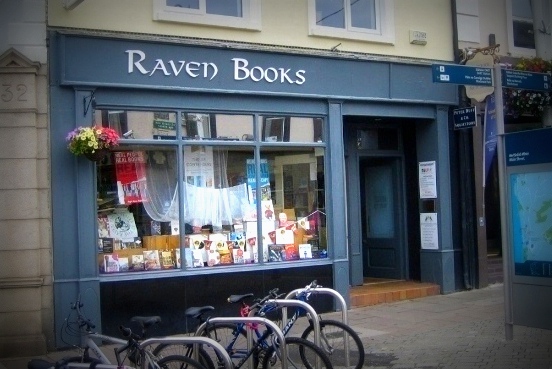 The Irish Examiner featured a q&a with Louisa Cameron, owner of Raven Books in Blackrock, a suburb of Dublin. Among our favorite exchanges:
How did you become a bookseller?
A few years before that, I had taken what was going to be a year out in the States, and went to Vermont. I went into a bookshop to buy a journal, ended up with a job and stayed for four years. Once books get under your skin, it is very hard to do anything else. I would probably be unemployable in any other area at this point.
You are fairly active on social media?
Yeah, I do like Twitter, and it is very good for business. It reaches the local community and a broader geographical spread of people as well, which is really nice. And other bookshops--there is a lovely bookshop community on Twitter which is very supportive of each other and it is really nice to be part of it.