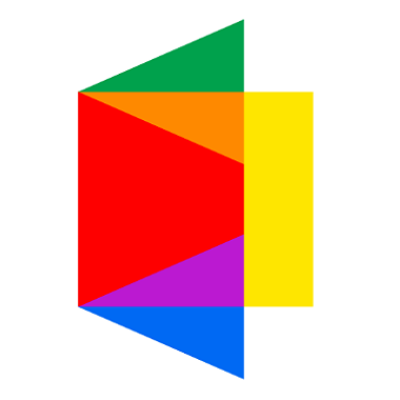 Winners have been announced for the Lambda Literary Awards (the "Lammys"), which have, for more than 30 years, "identified and honored the best lesbian, gay, bisexual and transgender books." See the complete list of category winners and finalists on Lambda Literary's website.
Along with the 25 book award winners, Alexander Chee received Lambda's Trustee Award "for his immeasurable contributions to culture as a novelist, essayist, activist, and teacher; Masha Gessen received the Visionary Award "for their work advancing public awareness around the global threat of totalitarianism"; and Barbara Smith received the Publishing Professional Award "for a lifetime of work that has profoundly shaped our collective understanding of the interconnections between race, class and gender."
---
The winners of the inaugural Neukom Institute Literary Arts Awards in Speculative Fiction are:
Debut: Peng Shepherd for The Book of M (Morrow)
Open Category: Audrey Schulman for Theory of Bastards (Europa Editions)
Dan Rockmore, director of the Neukom Institute for Computational Science at Dartmouth College, said, "The speculative fiction genre just seems to get more and more interesting. These works demonstrate how the setting of an imagined future can be used to explore and expose universal questions of human nature."
Each winner receives a $5,000 honorarium and will participate in an event at Dartmouth College that will include a panel on speculative fiction.