Bodacious Bookstore & Cafe, an independent bookstore with a focus on community events, children's literature and Florida authors, is slated to open in Pensacola, Fla., this August, the Pensacola News Journal reported.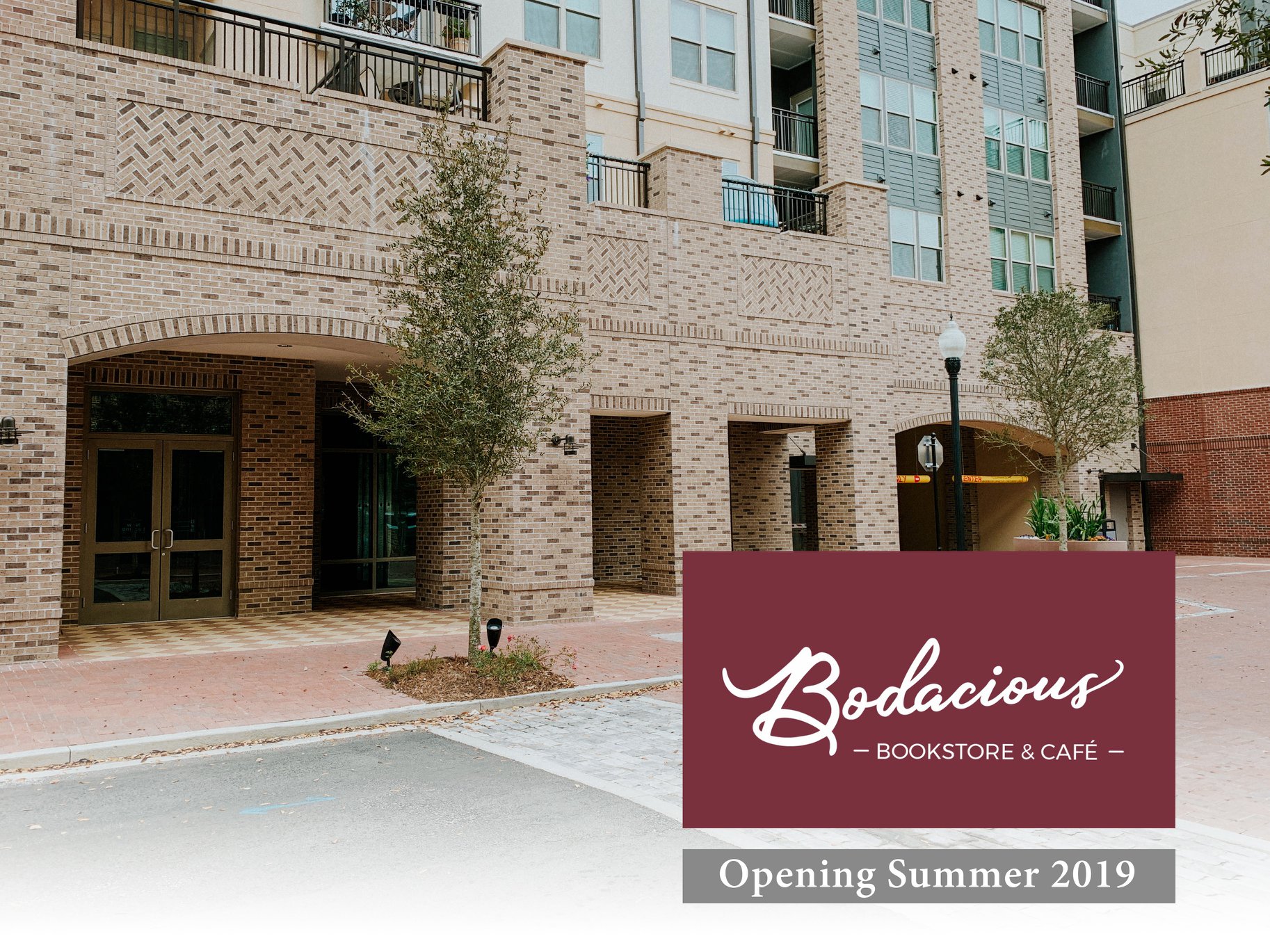 The bookstore, which is part of a local "family" of restaurants and shops all under the name Bodacious, will be managed by Crissy Nettles, who previously managed a bookstore in Monroeville, Ala.
Nettles said that the store will have space for a variety of events, including author readings, book club meetings and even bibliotherapy, which involves using books as a means of treating mental or psychological disorders. And while the store will have a wide-ranging inventory, Nettles will prominently feature a section called "Discover Florida," with books by local authors and about regional interests. The children's section will also be a major focus.
"I just think that when you're a kid, there are so few places that are just for you, and that's why I think our children's section is so important to me," Nettles told PNJ. "That you walk in and there's this whole space that is just for you to discover something. And I just think that books are such a great window to the world."
The cafe, meanwhile, will serve Bodacious coffee, along with wine and beer. Light food options will include locally sourced pastries and baked goods. Nettles added that she's toying with idea of incorporating food and drink with book events, such as creating a wine label readers book club.
The store will be open seven days per week and located in the Southtowne Apartment Complex in downtown Pensacola.