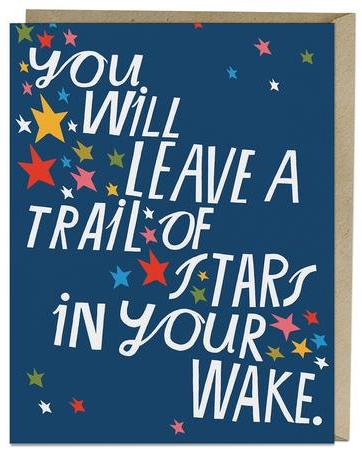 From Emily McDowell & Friends
Erika VanDam, owner of RoscoeBooks in Chicago, Ill., reported that greeting cards have done particularly well lately with customers coming in for Father's Day and Graduation cards. Among VanDam's most popular card lines are La Familia Green, made by a local artist named Molly Green, Emily McDowell & Friends, Hello!Lucky and E. Frances. She's also brought in some new card lines lately, including Modern Printed Matter and Pencil Joy, both of which have done very well, she said. Around this time of year, VanDam added, customers often come in to buy gifts for teachers, and this year zipper pouches, such as those made by Out of Print, have proven to be popular.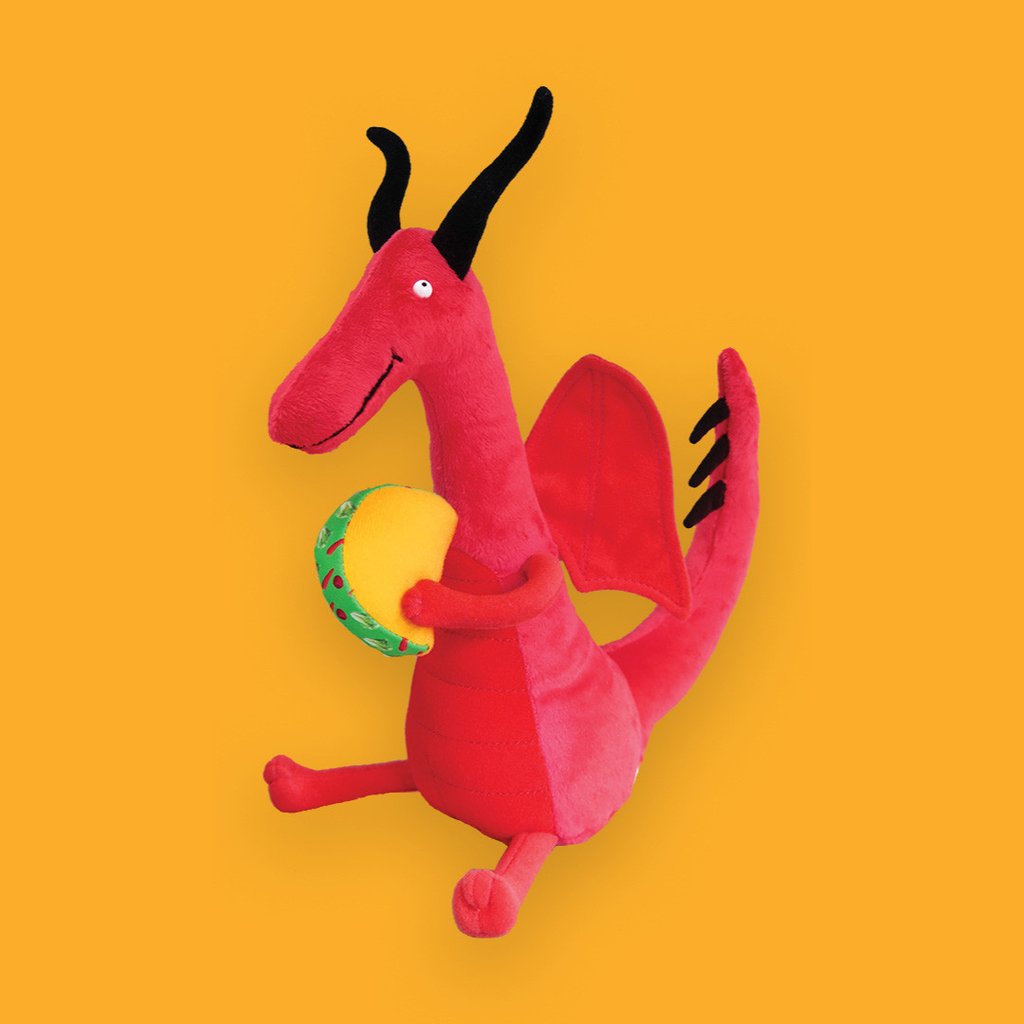 From MerryMakers
When it comes to children's sidelines, VanDam said she carries a variety of MerryMakers dolls and plush toys. She explained that the plush toy and book sets, such as those made for Narwhal and Jelly and Dragons Love Tacos, typically do best. On the subject of perennial bestsellers, VanDam said in addition to greeting cards, journals do very well, as do most Out of Print products. She noted that many customers have "gone in big" on dot journaling lately, and her store has had success with journals from Baron Fig.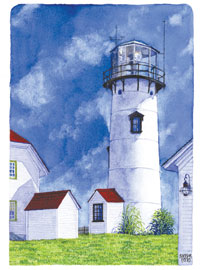 From Onion Hill Designs
Tamara Heupel is the gift buyer for both Bank Square Books in Mystic, Conn., and Savoy Bookshop & Cafe in Westerly, R.I., and she says puzzles and journals are doing especially well this time of year. For puzzles, popular lines include White Mountain Puzzles, Pomegranate and New York Puzzle Company. For journals, Decomposition notebooks are always popular, and Heupel also noted a recent surge in dot journals. On the subject of locally or regionally made sidelines, Heupel pointed to greeting card company Onion Hill Designs; card, guide and poster maker Earth Sky + Water; and Magic Stones, which sells small glass stones engraved with inspirational messages.
When asked about any perennial favorites, Heupel discussed what she liked to call the store's' "workhorse" sidelines. In that category were the aforementioned puzzles and journals, along with chocolates from Equal Exchange, Peepers reading glasses, a variety of socks from Blue Q, Sock It to Me, Rock Flower Paper and Sock It Up, as well as candles. Heupel said the stores "always have some sort of candles," though the lines may change. Lately she's brought in Paddywax candles, and for this holiday season Heupel said she'll bring in a line called Northern Lights.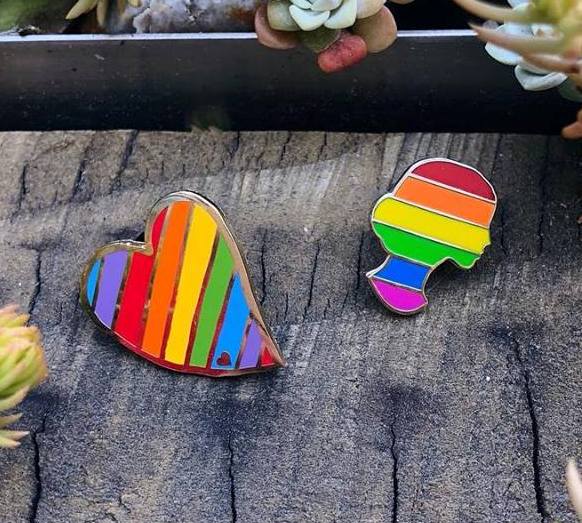 Ada's Pride pins
According to Danielle Hulton, owner of Ada's Technical Books & Cafe in Seattle, Wash., lockpick sets from SouthOrd have been very popular lately, particularly as gifts for Father's Day, while for Pride, the store's branded Pride and Trans Pride pins are doing very well. Recently Hulton has expanded her store's puzzle offerings with the introduction of several Professor Puzzle items, and those have done well enough to warrant a reorder. Hulton noted that while Ada's doesn't typically carry many local sidelines due to its proximity to two stores that specialize in local gifts, Ada's has begun carrying Excelsior Pens, which are handmade by one of the store's neighbors.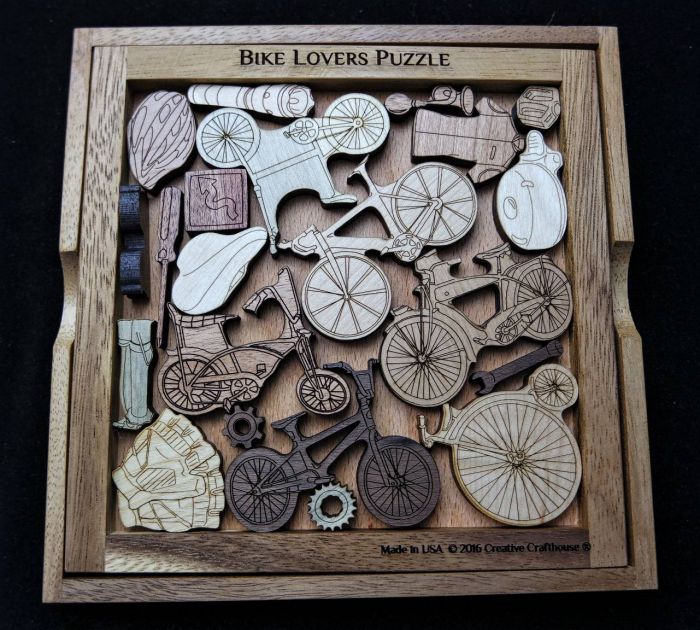 From Creative Crafthouse
On the subject of children's sidelines, Hulton said she and her staff have yet to find the right mix, but currently she carries a few Melissa & Doug toys that do well. As for store favorites, Hulton said that wooden puzzles from Creative Crafthouse have been a hit since the store first opened, and people continue to seek the store out just for those puzzles. Ada's stocks a variety of electronics kits and components from companies like Sparkfun Electronics, Newark, Evil Mad Scientist and Arduino, and she noted that these items, most of which either are imported from China entirely or are made with imported parts, have slowly been increasing in price. Hulton added that she's worried the price of these items will increase dramatically in the near future. --Alex Mutter
If you are interested in having your store appear in a future Sidelines Snapshot article, please e-mail alex@shelf-awareness.com.