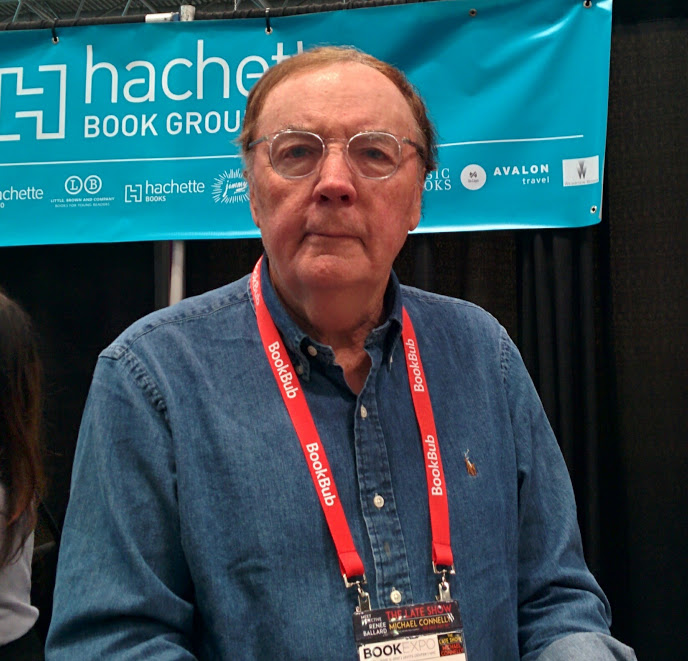 James Patterson
Twenty winners were named for James Patterson's Young Bookseller Special Achievement Award, an initiative announced in March by the Booksellers Association of the U.K. & Ireland to give out £500 (about $625) prizes in recognition of the outstanding contribution of young booksellers. Check out the complete list of winners here.
The award commends booksellers 25 years old and under who have worked in a bookshop for a minimum of 12 months. Candidates were nominated by their managers or colleagues from bookshops across Britain and Ireland.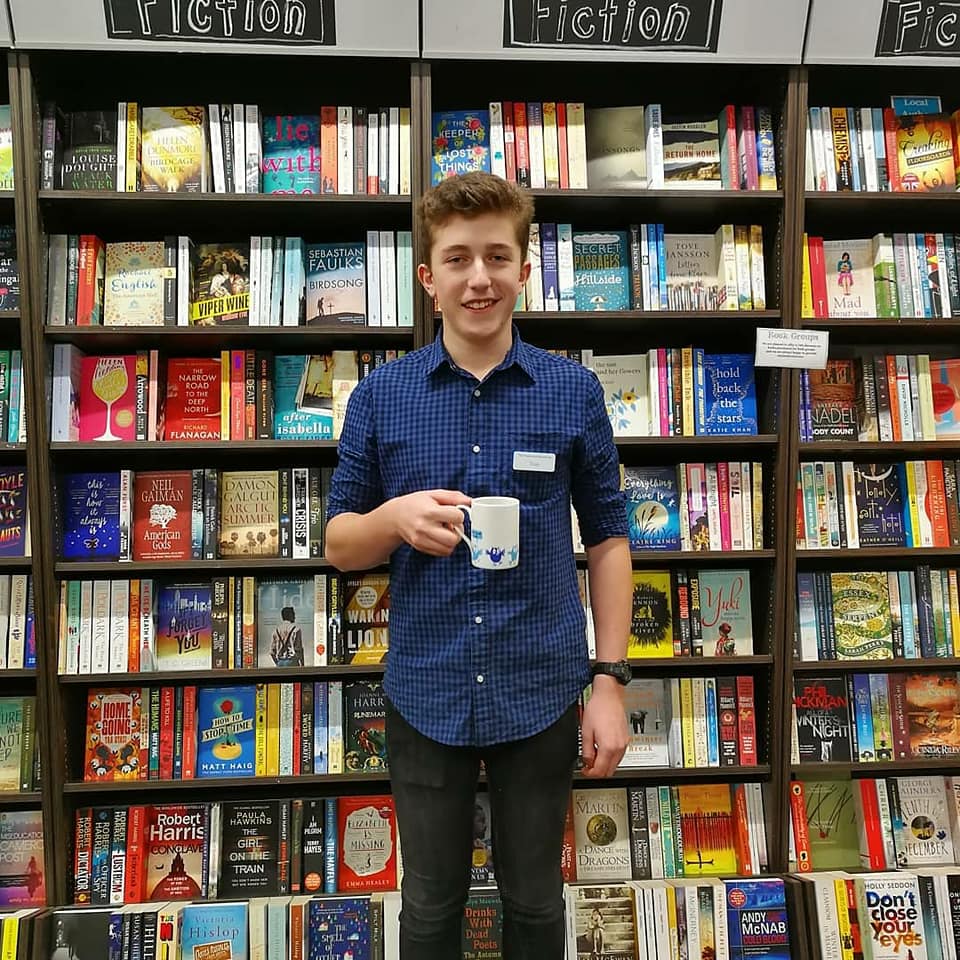 Tom McKnight
"This award means a massive amount to me as it offers a hopeful future for bookshops all over the U.K. and Ireland," said recipient Tom McKnight of the Haslemere Bookshop, Haslemere, England. "I know reading will continue to inspire young minds as it always has thanks to awards like this."
Patterson commented: "I am delighted for the 20 winners who were chosen for their talent and extraordinary contribution to the bookselling industry. The passion and energy of all the young booksellers that were nominated has been overwhelming."
BA president Nic Bottomley said the association "is in the business of celebrating and improving bookselling, and I can think of no better way to do both those things than to award outstanding young booksellers in this way. James Patterson's generosity and vision in deciding to reward our rising young stars in the bookselling landscape is a wonderful way for us to celebrate our emerging leaders and watch their careers develop."