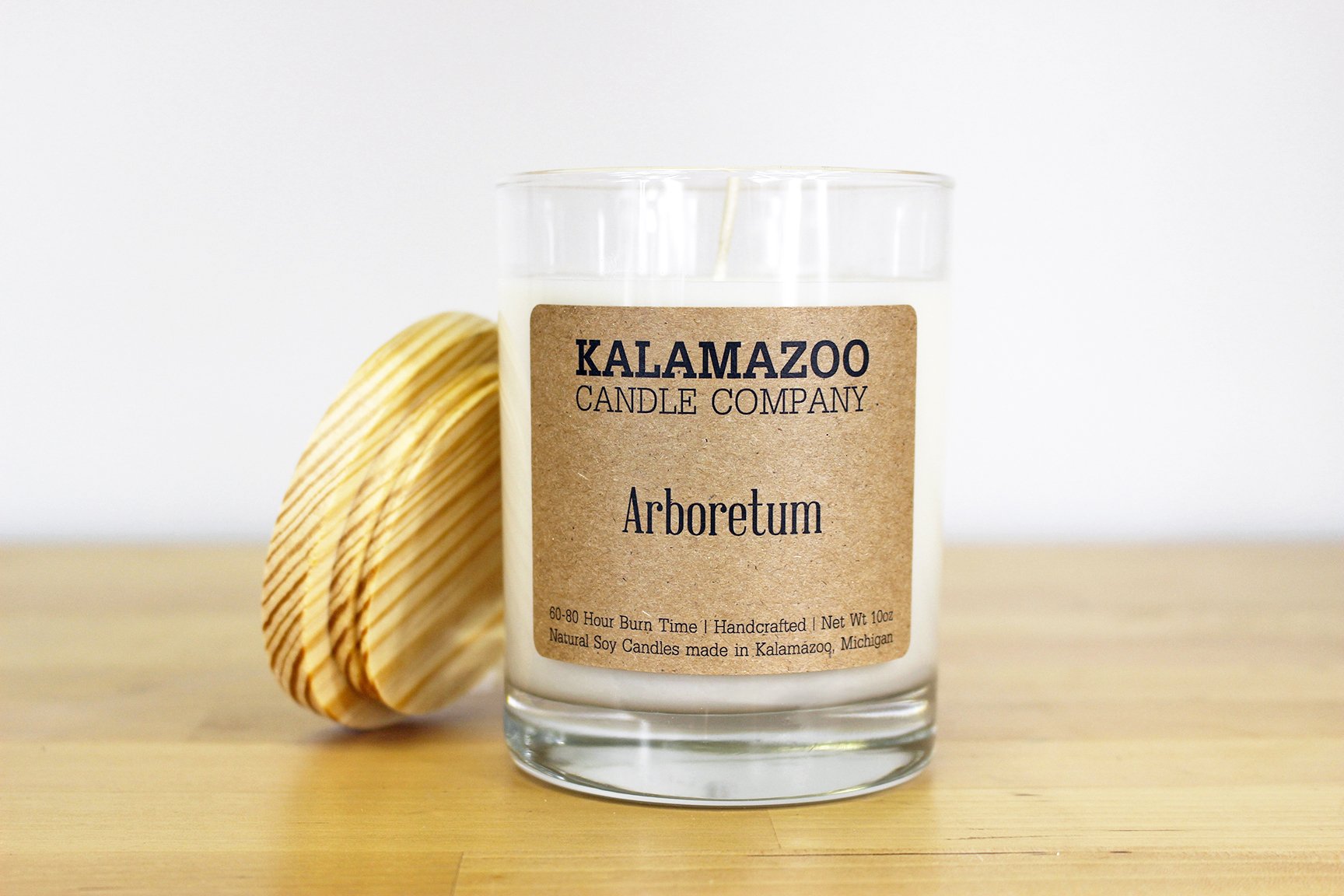 Beth Boyink, gift buyer for Schuler Books in Grand Rapids and Okemos, Mich., reported that puzzles and games always do well at the stores, with Ravensburger, Pomegranate and White Mountain Puzzles being standouts. For games, she's had a lot of success with Cards Against Humanity and Catan, as well as classic games like Monopoly and Scrabble. Candles are big sellers as well, and for those Boyink goes to Kalamazoo Candle Company, which is local, and she recently did very well with Unemployed Philosophers Guild's secular saints candles. She noted that for a long time the stores had been struggling with candles, but within the last year or so they've been "blowing through the roof."

She pointed to kitchenware and accessories as another previously struggling category and mentioned that now Corkcicle and Rifle Paper Co.'s kitchenware are doing extremely well. As for perennial favorites, Boyink said journals and stationery remain very strong, with Moleskine, Shinola and Decomposition as standouts for journals. For cards, she mentioned Rifle Paper Co. and Earth Sky and Water. Strikingly, Boyink also said that ukuleles have been huge for the store, and she typically carries the basic model from Amati's Fine Instruments in a variety of colors and designs. Other notable sellers lately include pretty much anything with the image of a sloth on it, as well as items from The Found featuring artists and pop-culture icons such as Prince, David Bowie, Frida Kahlo or the characters from The Golden Girls.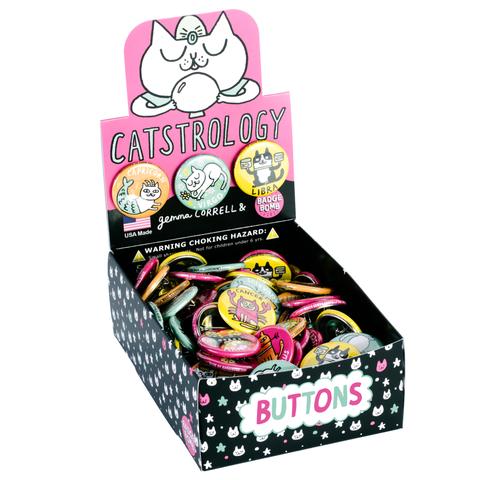 At Chevalier's Books in Los Angeles, Calif., gift buyer Theresa Le Phung has begun carrying the Catstrology Button Box from Badge Bomb, which has been a hit with customers, old or young, who have an interest in cats or astrology. And while Chevalier's has carried various items from Out of Print in the past, the store recently started bringing in their tote bags, which have sold very well. Le Phung noted that unlike T-shirts or other apparel, there are no sizing issues with tote bags.
Le Phung reported that the store's single biggest sidelines category is cards, and some of Chevalier's best-performing cards are local lines such as Fugu Fugu Press and Carolyn Suzuki. When asked about perennial favorites, Le Phung pointed to journals, especially those made by companies like Moleskine, Shinola and Decomposition. Le Phung noted these journals are "a must for any bookstore," and she has customers who return every few months to replace their last journal. Another one of the store's best-performing sidelines, she added, are the store's own tote bags.
Until last Christmas, White Whale Bookstore in Pittsburgh, Pa., carried hardly any sidelines or gift items aside from store-branded tote bags and the like. Since then, co-owner Adlai Yeomans has slowly been expanding the store's nonbook offerings. So far, the focus remains on items with a strong literary or writing theme, with stationery being a major category. Top sellers include letterpress cards from Sapling Press, which is nationally distributed but located "right down the street," and journals such as Moleskine and Shinola.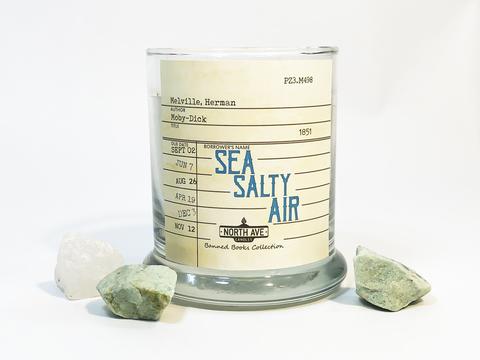 Yeomans and his co-owner have made an effort to highlight Pittsburgh's vibrant maker and artisan community. The store carries Pittsburgh-centric mugs and tote bags made by local artists, and some of its more popular products include literary-themed candles made by North Ave Candles, which is based in the city. In particular, Yeomans noted, North Ave Candles makes a Moby Dick-themed candle especially for the store. Looking ahead, Yeomans said that he plans to continue expanding the selection of store-branded merchandise, such as T-shirts, mugs and pins, and hopes to have those designed by local artisans. --Alex Mutter
If you are interested in having your store appear in a future Sidelines Snapshot article, please e-mail alex@shelf-awareness.com.