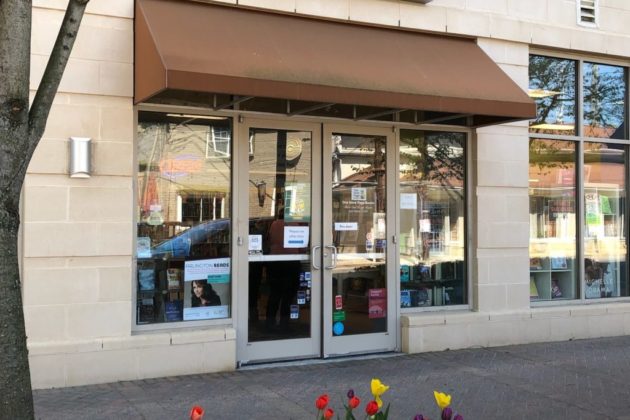 Customers have stepped in to help One More Page Books in Arlington, Va., which "is facing a major financial hit" because of a 30% jump in real estate taxes on the building, which is being passed on to owner Eileen McGervey.
The bookstore's patrons are rallying "to help meet that goal by donating to their silent auction, which offers everything from dinner with Washington Post sportswriters, a free subscription to Red Truck Bakery and homemade quilts," WUSA9 reported. The auction runs through this Sunday, August 18.
Asking for help covering bills is awkward, but better than the alternative, McGervey told Arlington Now. "You don't want to just be gone one day and have people not know that you could have been there." She is also exploring the idea of a membership program to cover future rent needs.