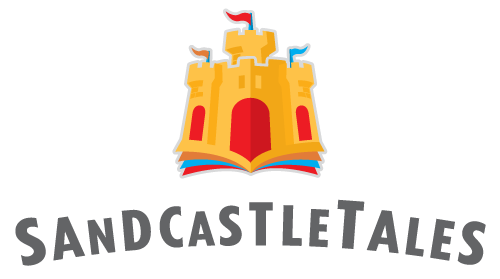 Alex Rhett, owner of Sandcastle Tales in Del Mar, Calif., said she opened the children's bookstore, located at 1414 Camino Del Mar, to give back to the community, where her family has roots going back 50 years, the Del Mar Times reported.
"I don't think there's a town that has a spirit if it doesn't have a bookstore, a little community bookstore," said Rhett.
In 2009, when she was living in Sacramento with her husband and three children, Rhett "began hosting gatherings of mothers at her home. The guest list grew to about 200 people before her husband encouraged her to find a different venue to better accommodate her growing ambition to serve the community," the Times wrote.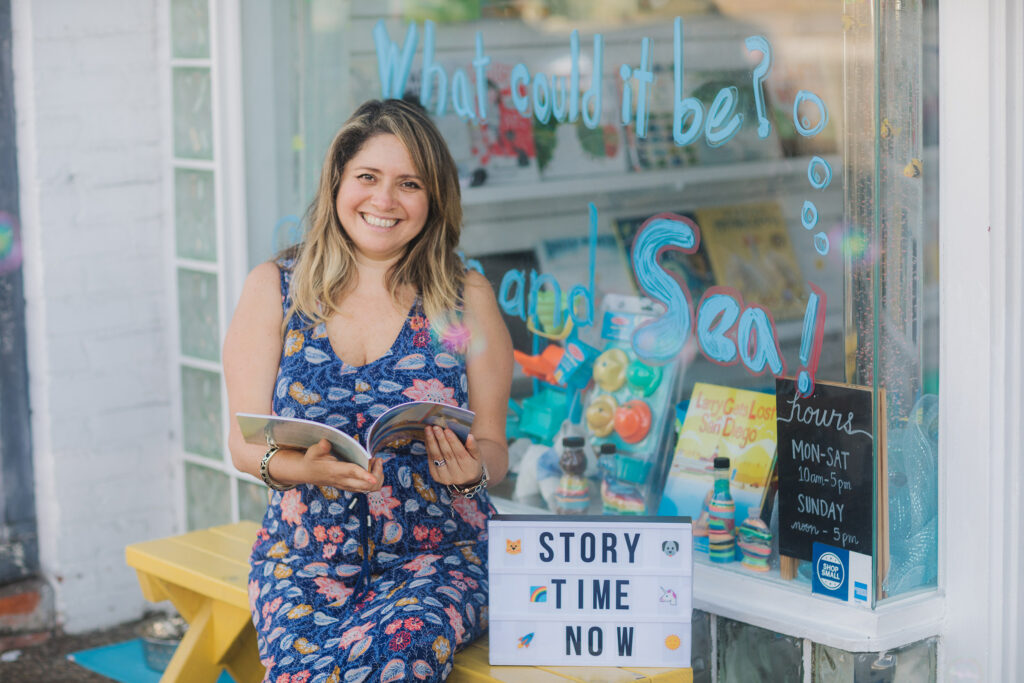 Alex Rhett
(photo: Kris Gabele/Light of Love Photography)
The family eventually moved back to Del Mar, and following visits to several bookstores, Rhett "spent the last two years studying all the business and entrepreneurial information she needed to know to make the store a reality," the Times noted."
"To me it's very important you have a book as an example to your kids," she said. "As long as I'm here, I want this to be a magic place that kids remember."
Earlier this summer, Rhett attended ABA's Children's Institute in Pittsburgh, Pa. "It is encouraging to confirm with other booksellers that what we are doing in Sandcastle Tales is special," she said. "Books have come a long way, but still the basics are that you can touch and hold them. Some books add a button that offers music as part of the story. There are books that teach you values. But what makes a book special is how it makes you feel when you read it or hear it read to you."
She also noted that "this is my family business and it is my passion. Our wonderful library and Sandcastle Tales are all working hard to offer valuable resources to families in our community. I have reached out to the library and the Friends of the Del Mar Library to offer to partner with them to serve our community, and Sandcastle Tales will be donating books and more to the library. I have many business ideas, but to me, opening a children's bookstore is one of the best ways I can give back to my community, and express my deep love and care for families."