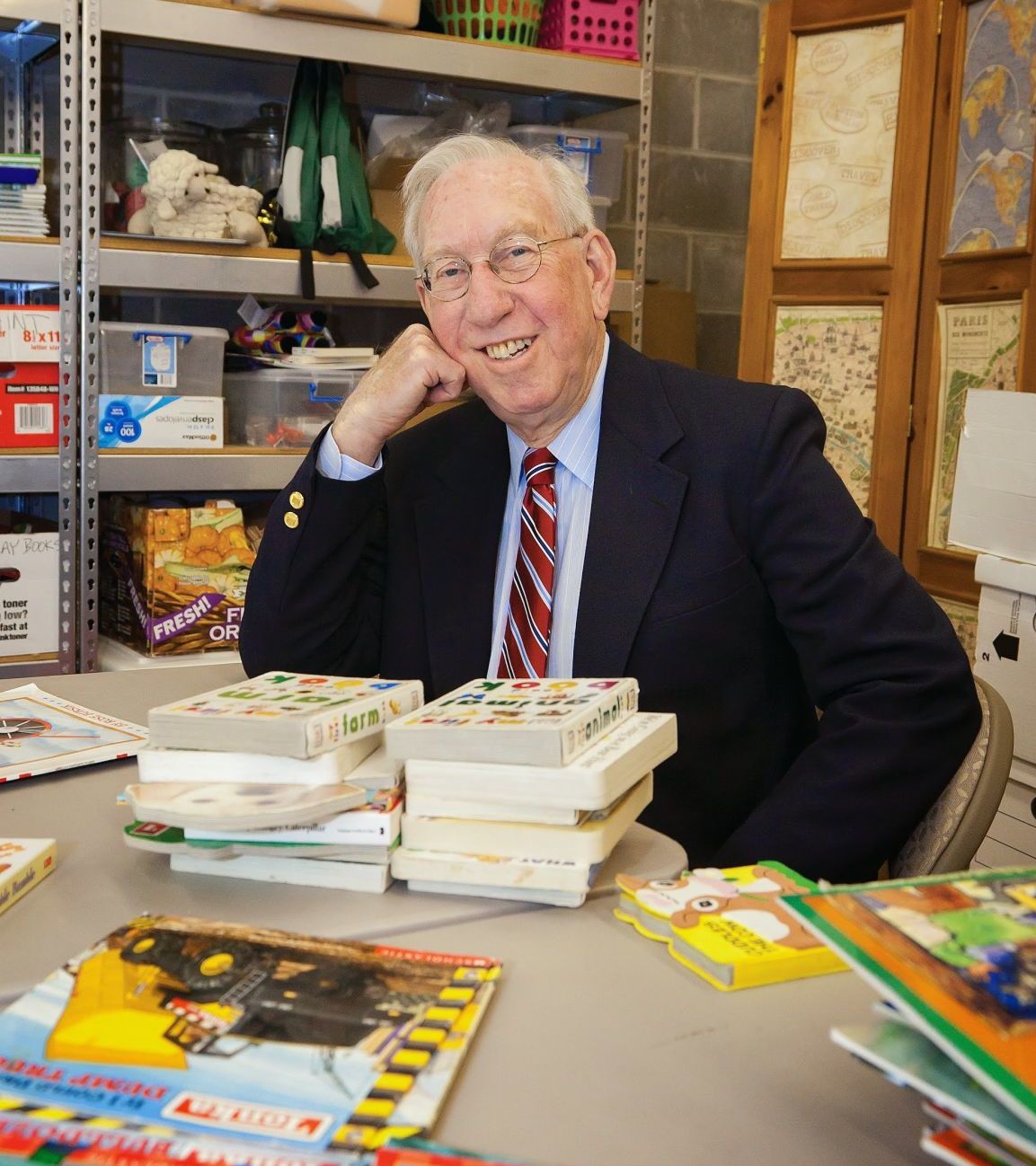 Sandy Jaffe
Sandy Jaffe, founder of book wholesaler Booksource, died on September 12 of complications from heart disease, the St. Louis Post-Dispatch reported. He was 80.
Founded in 1974, Booksource was for many years one of the Midwest's major book wholesalers to bookstores, from local indies like the Library Ltd. and Left Bank Books to Barnes & Noble. But that shifted after the turn of the century. As the paper recounted, "Booksource sales reached $32 million by 2003, but that's when the book industry took a turn with Amazon in ascendance. Mr. Jaffe refocused the business on the education market, providing books to school classrooms and libraries. To do this, he at first absorbed a financial hit that involved layoffs, but by 2005 revenues were growing 25% a year. The company currently has 400 employees and is expecting sales this year of over $150 million."
Jaffe's children have been involved in the business. Donna, who is retired, oversaw the children's book and birthday card division, called Peaceable Kingdom. Gary is CEO; Neil is president.
In 2014, when Booksource turned 40, Jaffe wrote: "Our first core value is Do the Right Thing. When the last chapter is written for our enterprise, I hope that's how we will be remembered. We did the right thing for our community, for our customers, for our families and for each other."
At Shelf Awareness, Sandy is well-remembered: he was one of the smartest and nicest people in the book business, always friendly and cheerful, with great sense of humor, and he couldn't have been more helpful to industry reporters. We will miss him.