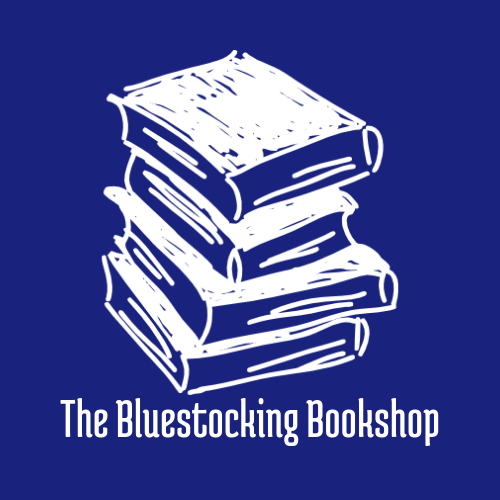 The Bluestocking Bookshop has opened in Holland, Mich., the Holland Sentinel reported. Owner R. Aimee Chipman plans to sell used books across all genres, while also having new titles available for order.
"I like the idea of a bookstore being for the community," Chipman told the Sentinel. "A bookstore isn't just 'come in and look for books.' It's somewhere you can meet, sit and talk about anything--not just books."
Aside from books, Bluestocking carries some sidelines made by local artists and artisans. The store features tables and chairs throughout, and customers can help themselves to coffee and a stack of board games. She also explained that she decided to focus on used books in order to reduce the store's environmental footprint and give books "new life."
Chipman's event plans, meanwhile, include hosting things like board game nights and other social events. She said: "Having a connection with a real person I think in an age of digital can really be missing in our daily interactions."