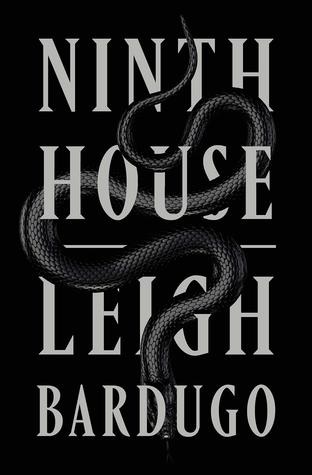 Barnes & Noble has chosen Ninth House by Leigh Bardugo (Flatiron Books, $27.99, 9781250313072) as its October national book club selection. The novel, which was published on Tuesday, will be the focus of a book club night at B&N stores around the country on Tuesday, November 5, at 7 p.m.
Noting that Ninth House is bestselling YA author Leigh Bardugo's first adult novel, Liz Harwell, senior director of merchandising, trade books at Barnes & Noble, said: "Ninth House is a mesmerizing tale of power, privilege, and dark magic set in the secretive world of the Ivy League elite. It's also simply a gripping read that we think readers will love discussing."
The Barnes & Noble Exclusive Edition of Ninth House has an annotated chapter with Leigh Bardugo's handwritten notes in the margins, as well as a Reading Group Guide.