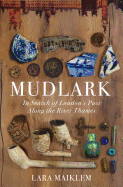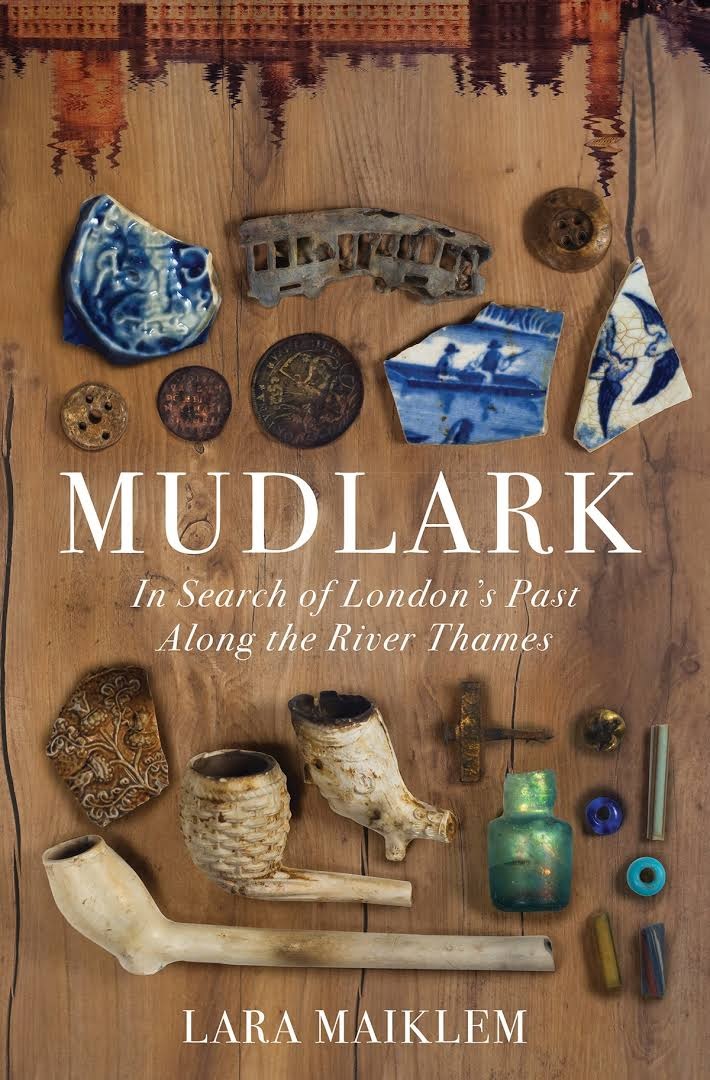 London's River Thames has long been a repository for lost or unwanted objects, and those who seek them out are known as "mudlarks." Writer and editor Lara Maiklem, a long-time visitor to the Thames foreshore, chronicles her adventures in her first nonfiction book, Mudlark: In Search of London's Past Along the River Thames. Her expeditions and the objects they yield--including hatpins, hand-blown glass bottles, buttons and the occasional precious stone--provide a rambling, idiosyncratic, fascinating guide to the city's history.
Maiklem charts her journeys, beginning where the river's tideway originates, near Richmond in west London. She works her way methodically east, passing several of the river's famous bridges, which are notable here mainly for how they interact with the tides and the types of objects that end up beneath them. Armed with a good pair of wellies, a keen eye and endless patience, Maiklem inches her way along the foreshore, sifting through centuries' worth of silt, mud and debris, in search of lost or discarded bits and pieces that might give her a glimpse into the city's past.
London's history is layered and sometimes confusing even to locals, but Maiklem's crisp, accessible writing style keeps her readers' interest. She describes her perennial love of scavenging (including the "museum" she kept in her parents' barn as a child) and the eventual outlet she found in mudlarking, along with the friends she has made. Her journeys touch on sociology, anthropology, ecology (climate change has affected both the river and the rest of London) and the complicated interactions between the built environment and the natural world.
Maiklem's chief delight is in the search--hunting for treasure amid the silt, mud and modern-day trash that clogs parts of the shore--and then in researching and imagining the histories of her finds. Her travels sometimes bring her close to seats of power, like the Tudor palace at Greenwich, but her chief fascination is with "the personal possessions of ordinary people, each small piece a key to another world and a direct link to long-forgotten lives." From shoe soles to wine stoppers to tokens and coins used for all sorts of transactions, Maiklem's treasures help her piece together the stories of her city. Readers will learn much from one mudlark's generous offer of the knowledge she has picked up--a mosaic of different pieces, much like her treasures themselves. Those who live near tidal bodies of water, or even in London itself, may be inspired to do a bit of mudlarking on their own. --Katie Noah Gibson, blogger at Cakes, Tea and Dreams
Shelf Talker: Lara Maiklem chronicles her journeys mudlarking on the Thames foreshore, and the history of the objects she finds.