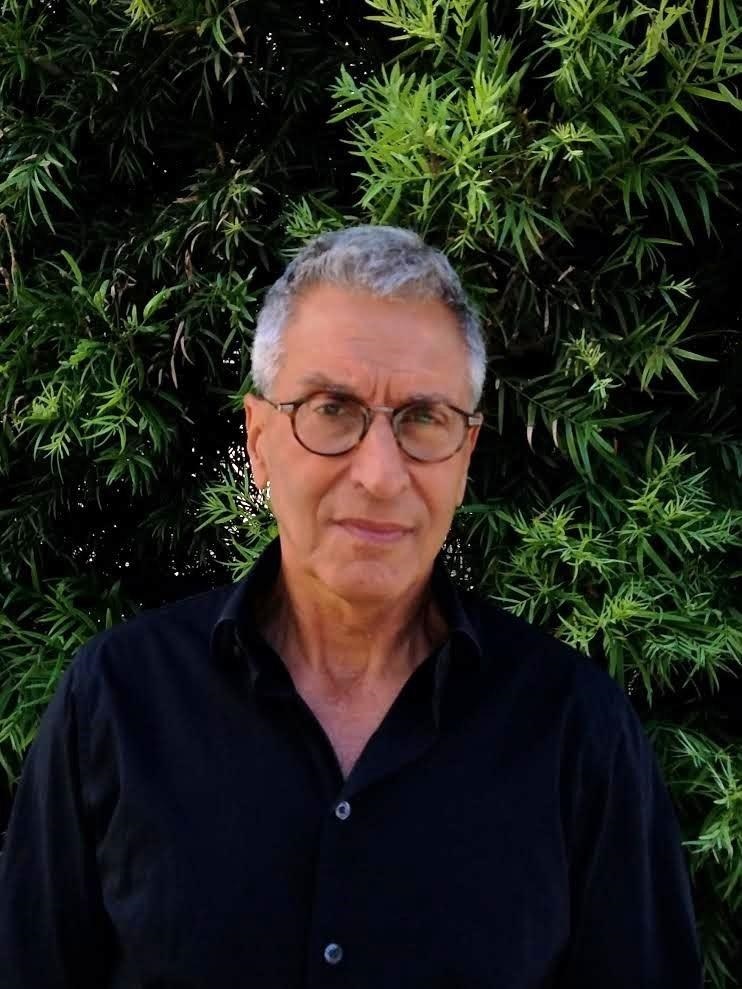 photo: Leslie Fram
Nicholas Meyer is the author of six previous novels, including The Seven-Per-Cent Solution (1975), a Doyle pastiche in which Sherlock Holmes met Sigmund Freud. The novel won the British Gold Dagger award from the British Crime Writers' Association. Two years later, Meyer received an Academy Award nomination for his screenplay of the eponymous film, which starred Nicol Williamson, Robert Duvall, Alan Arkin, Vanessa Redgrave and Laurence Olivier. Meyer's new Sherlock Holmes novel, The Adventure of the Peculiar Protocols: Adapted from the Journals of John H. Watson, M.D., was just published by Minotaur Books.
On your nightstand now:
Two books: Outrageous Good Fortune by Michael Burke, one of the most extraordinary (and well recounted!) lives I've ever read. Burke's memoir reads like a picaresque but it's all real: World War II combat, OSS and later CIA agent; manager of Ringling Bros. Circus at its height and CBS executive--and the book's not over yet!
Also Great Expectations by Charles Dickens, which my girlfriend and I are reading out loud. (Last year we did The Odyssey.)
Favorite book when you were a child:
Tough. I think we bond lastingly with works of art we experience as children. Alice in Wonderland (Lewis Carroll), The Thirteen Clocks (James Thurber) and especially, perhaps, The Three Musketeers (Alexandre Dumas). All these introduced me to worlds I longed to inhabit, characters, language and ways of being that have stayed with me my entire life. I find I never outgrown my passions; I only add to them.
Your top five authors:
Shakespeare (I prefer listening or watching to reading), Arthur Conan Doyle (I have a weakness for Victorian prose), Mark Twain, Philip Roth, George Eliot and Leo Tolstoy. (I know, that's six).
Book you've faked reading:
Finnegans Wake. I've tried. (I don't think I've boasted of having read it so much as whined about its impenetrability.)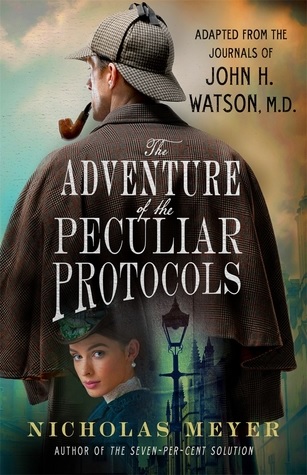 Book you're an evangelist for:
The Little Drummer Girl by John le Carré (filmed twice; neither successful, in my opinion). When I first read it, years ago, I thought, this book makes the case that the only novel of relevance is the political novel. It moved and unsettled me as much as anything I've ever read. (Move over, The Master and Margarita.)
Book you've bought for the cover:
Titles as much as covers have lured me. The Count of Monte Cristo (Dumas)--that sounds so cool. The Maltese Falcon (Hammett) (What could that be??). The Great Gatsby (Fitzgerald).
Book you hid from your parents:
I bought a lot with bodice-ripper covers that I hid from my parents and used for private purposes. I remember one called The Bizarre Happenings at Harlington Manor.
Book that changed your life:
Innumerable books have changed my life, but three I knew were changing me as I read them: Temptation, by someone calling himself Jon Pen (real name, I later learned, Székely János), translated from the Hungarian. I thought it was another bodice-ripper but it was the book that introduced me to poverty and desperation, and did so more vividly--at the time--than Dickens. That book has never left me. I've re-read it, now less shocked than I was at age 14, to be sure, but still.
Around the World in Eighty Days. I was already a Jules Verne fan, but after the book, gorged on the movie version, which set my life's path--movies.
And War and Peace (Leo Tolstoy), the greatest novel of all time--all humanity between two covers.
Favorite line from a book:
"My life began like a penny thriller, with a plot to murder me." (from Temptation--see above--on his mother's attempts to abort him.)
Books you'll never part with:
War and Peace (Leo Tolstoy), The Human Stain (Philip Roth), Adventures of Huckleberry Finn (Mark Twain), Middlemarch (George Eliot).
Book you most want to read again for the first time:
The Great Gatsby. Is it really as good as I originally experienced it?